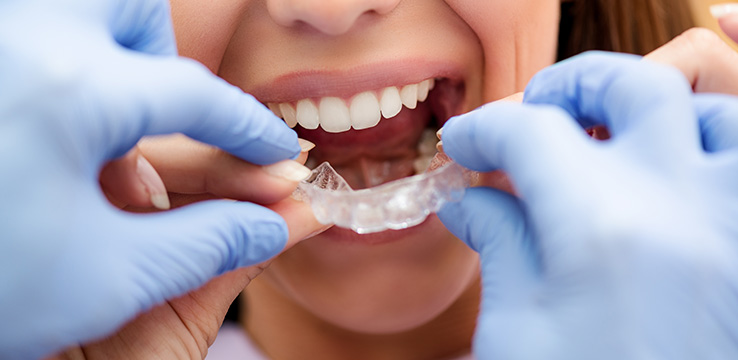 Depending on the complexity of the treatment, the cost of Invisalign will vary between $3,000 and $10,000, but if you require only a minor correction, treatment can very affordable. Call us today to ask any questions or to discuss payment plans to spread the cost over the course of your treatment. We want our clients to enjoy a healthy, straight smile, so we're happy to do what we can to make your treatment more manageable and affordable.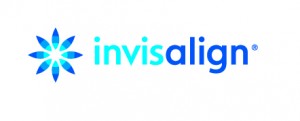 ---
Are there any variables?
The cost of Invisalign is generally quite comparable to the cost of traditional braces. However, bear in mind that the true cost can only be determined after a consultation with your Invisalign trained dentist, as the cost is based on your individual treatment needs. Factors that may influence the price may include the complexity of your case, how long the treatment will take, and your orthodontic insurance coverage, among other factors.
Invisalign have three different products available depending on the length of treatment needed and therefore the number of aligners needed.
Invisalign I7 has a total of 7 aligners (14 weeks) – cost $3,000- $4000
Invisalign Lite has a total of 14 aligners (28 weeks maximum) – cost $4,000- $7,000
Invisalign Full is an unlimited number of aligners – cost $7,000- $10,000
---
Will my insurance cover the cost of invisalign?
If you are currently with a private health insurance provider, check with them to ensure that they offer orthodontic coverage. If they do offer it, Invisalign should be covered to a similar extent as with conventional braces. Medical benefits vary from policy to policy, though, so ensure that you confirm this with your health fund.
---
Can I get invisalign treatment on interest-free payment terms?
YES – Interest free payment plans stretched over the duration of the treatment are available on request. At Shore Dental, we want to ensure that your Invisalign treatment is as efficient and economical for each client, so we'll work closely with you to determine the exact length of treatment required to help you achieve the straight, beautiful smile of your dreams! After your initial Invisalign consultation, we will provide you with an up-front treatment plan that lays out all of the treatment costs for your individual orthodontic needs. Call us at Shore Dental today to organise your first consultation.