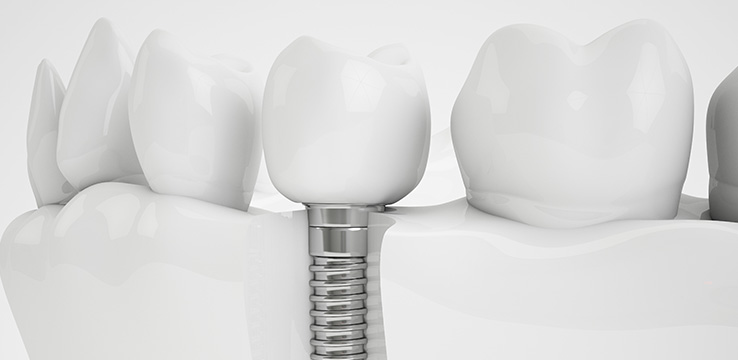 Do you suffer from poor self esteem thanks to gaps in your smile? Do you have troubles chewing due to missing teeth? Teeth implants are an advanced, durable solution that can improve your dental health and smile.
Meet Adrian, a real Shore Dental patient who underwent implant surgery.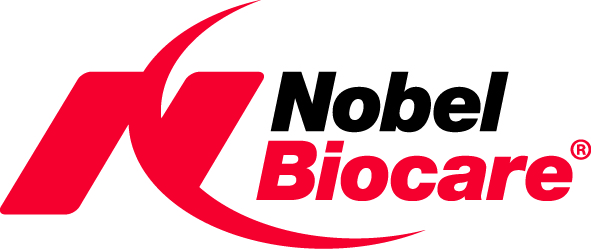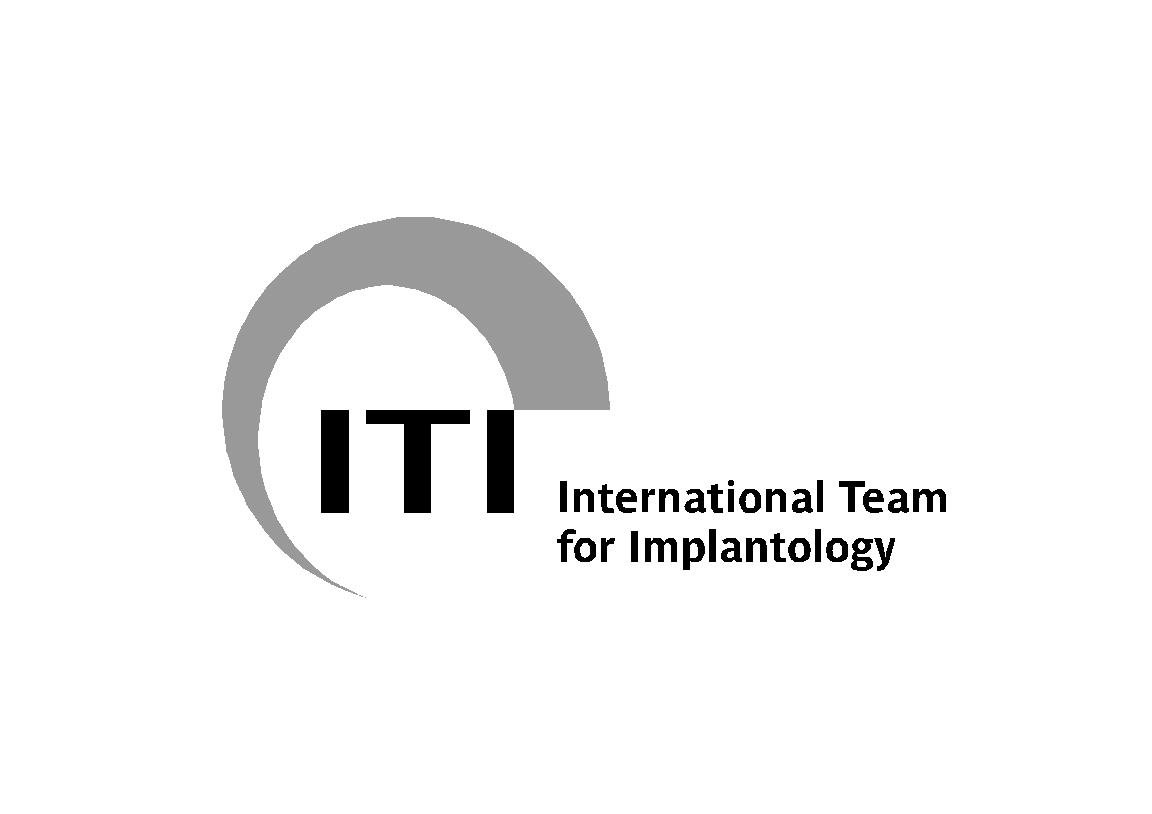 Dental implants are newly created teeth and tooth roots that are fused to your jawbone and topped with dental crowns to replace one or several missing teeth. Tooth implants are made from titanium, which when inserted into the root cavity, naturally fuses to the jawbone as a tooth root would. Teeth implants are strong, naturally fitting teeth replacements that unlike loose or ill-fitting dentures, allow you to eat and speak naturally. Designed for longevity, dental implants last many years, and with good care, can last a lifetime.

Advanced teeth replacement therapy

Replacement teeth fitted onto titanium root replacements

Natural looking, feeling and functioning new teeth
---
Advantages of Dental Implants
Natural Appearance
Tooth implants look and feel like your own teeth; and because they fuse with your jawbone, they become a permanent tooth. With dental implants, your natural facial contours are retained and you can be confident in your improved, natural looking smile.
Improved Speech
Ill-fitting dentures can slip, causing poor speech. Because dental implants are permanent, you can speak without worry or discomfort.
Easier Eating
Loose dentures and missing teeth can making chewing difficult. Teeth implants function exactly like your other teeth, allowing you to enjoy and digest foods easily.
Improved Comfort
Teeth implants are designed to become a permanent part of you, meaning there is no loose, ill-fitting dentures or discomfort from missing teeth.
Durability
Implants naturally fuse to your jawbone, and with good care, are designed to last a lifetime.
Convenience
Removable dentures are just that; removable. Dental implants eliminate the embarrassing inconvenience of removing your dentures, as well as the messy adhesives required to keep dentures in place.
Improved Oral Health
Tooth implants are individual units that don't need to be supported by other teeth. This leaves your healthy teeth untouched and intact, improving your long-term oral health. They're also easy to keep clean — just like your other teeth.
---
Are Dental Implants the Right Solution for You?
Before jumping into tooth replacement options, at Shore Dental we always spend your first appointment evaluating your current oral health. We assess what solutions might be best for your individual case - teeth implants, dental bridges, or tooth rehabilitation - before making the decision to proceed.
Missing Teeth
If you have one or several missing teeth, dental implants offer a modern, sustainable alternative to dentures. Ill-fitting dentures can be slippery and hinder simple, everyday activities such as eating and talking. Individual tooth implants, or All-on-4 (all-on-four) and All-on-6 (all-on-six) implants for a full new set of teeth are all strong tooth replacement systems designed to last many years, even a lifetime. With dental implants, you quickly return to normal everyday activities without difficulty or discomfort and keep your natural confidence in your smile.
Broken or Damaged Teeth
In some cases a broken or damaged tooth may be so deteriorated that it is unsalvageable. In this case, Dr Ben Wilcox will advise that your tooth needs to be extracted and a tooth implant inserted in its place.
In many cases, however, a broken or deteriorated tooth can be saved. At Shore Dental we only extract a tooth if it is beyond saving. Dr Ben Wilcox will assess the damage to your teeth and advise what solution best suits you.
Alternatives to dental extraction and implants include:

Root canal treatment

Porcelain Inlays and Onlays

Dental Fillings
For more information about your suitability for dental implants, read our Questions To Ask About Dental Implants.
---
What happens if you don't replace your missing teeth with implants?
Losing a tooth is never a pleasant experience. The gap left may make it difficult to chew properly or leave an unsightly gap in your smile. Even if you don't think it is necessary to replace the tooth - for example, a tooth at the back of your mouth - there are still important factors to consider. Tooth loss has been linked to slowing mind and body, and can have a detrimental affect on your oral and overall health.
Tooth loss isn't just about the visible gaps in your smile. Around each tooth there is a bone designed to support and hold the tooth in place. Without a tooth to support, the bone begins to recede. This bone loss in turn causes damage to the surrounding teeth, even moving them out of position. The negative effects of this bone loss can alter the appearance of your whole smile. This is why people who have many missing teeth often have a caved-in appearance, as their tooth loss has changed the whole structure of their faces. Learn more about bone density and tooth loss in Bone Density and Tooth Loss.
If you have had one or several teeth missing for a long period of time, you may still be a candidate for dental implants. Dr Ben Wilcox and his team are able to build up the bone to its original level before fitting a tooth implant and crown. To learn more about what is involved in dental implant surgery, take a look at our What To Expect From Dental Implant Surgery page.
Possible outcomes from missing teeth include:

Accelerated bone loss

Changed or loss of facial contours

Older appearance

Loss of lip support

Difficulty chewing

Damage to surrounding teeth

Digestive problems
Click here to listen to Dr Ben Wilcox talking to eHealth Radio Network about dental implants.
---
Dental Implants Patient Case Studies
These case studies are all Shore Dental patients. The work has been completed by Dr Ben Wilcox or Dr James Cooke at the Shore Dental practice. See more in our Smile Gallery.

---


---


---

---


---

---

---

---


---

---