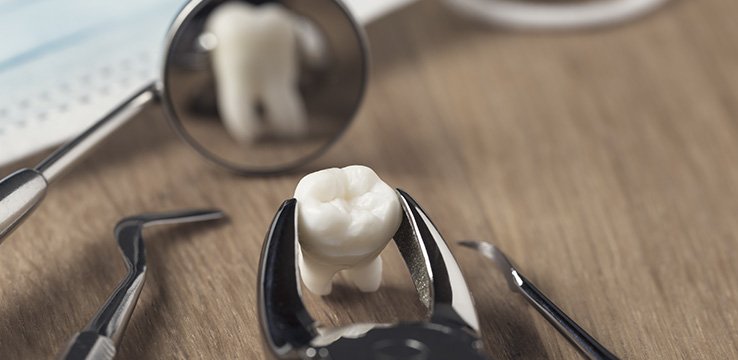 Losing one or several of your teeth can be an embarrassing experience. Tooth replacement avoids those feelings of being self conscious or unconfident, both physically and professionally. At Shore Dental, we are dedicated to improving your smile and restoring your confidence in eating, speaking and being yourself.
What are your tooth replacement options?
There are many dental problems and cases that can lead to tooth replacement. Whether you have a deteriorating tooth or missing teeth, there is a tooth replacement option to best suit your needs.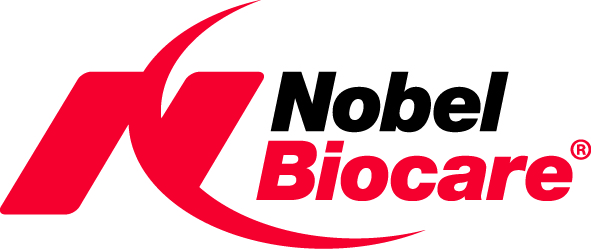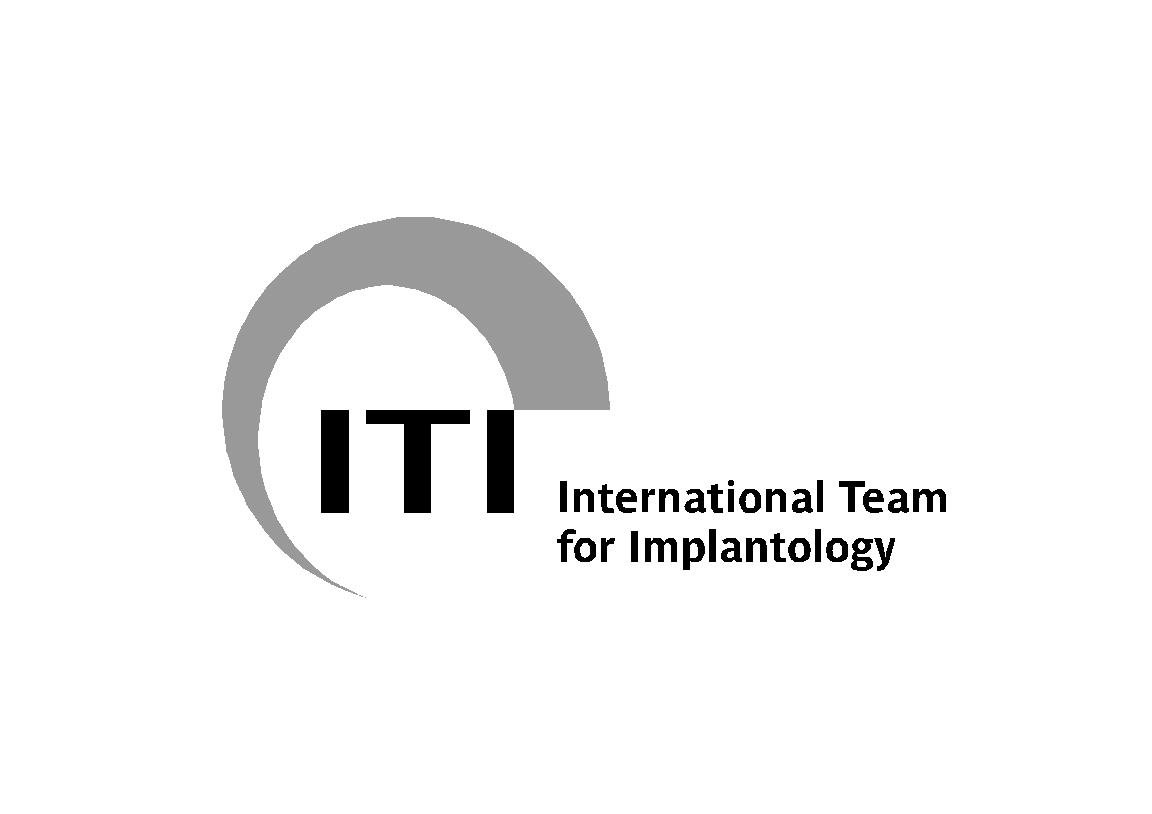 Dental implants are a popular tooth replacement option because of their reliable, permanent design. They are suitable for both individual and multiple missing teeth.

Long-term/Permanent tooth replacement

Titanium implants that naturally fuse to your bone

Natural looking and functioning new teeth
---
All-On-4 Dental Implants
All-On-Four implants are an innovative and minimally invasive way of replacing a full set of teeth, permanently.

Full set of teeth on 4 or 6 implants

Natural looking, fully functioning permanent teeth

No more ill-fitting, removable dentures
---
Dental Bridges
A dental bridge is a solution that uses existing healthy teeth as a stable platform to support new replacement teeth. It is an easy alternative to implants that can be completed within a week.

Tooth replacement within one week

Good alternative to dental implants

Natural looking, permanent teeth