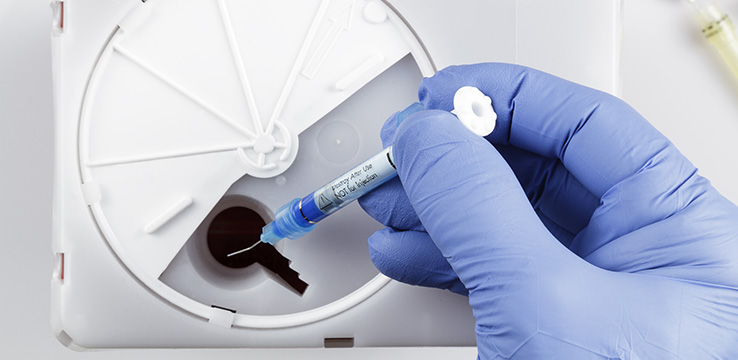 We Cater to Cowards
Sleep Dentistry
Sleep dentistry is intravenous sedation that is carried out at shore dental with the assistance of another doctor called an anaesthetist who specialises in dental sedation. You are awake but will have no recollection of what treatment has taken place. It is very safe and regarded as the most effective method of treating patients with dental anxiety. You will need a friend or relative to escort you home.
---
Happy Gas
Happy gas is a mixture of nitrous oxide and oxygen. It is administered by the dentist at shore dental and is a very effective way to relax before and throughout the treatment process. You are able to leave after your treatment and carryout your normal day without the need for a friend or relative to escort you home.
---
General anaesthetic
In extreme cases, you may need a general anaesthetic. Dental work under general anaesthetic is carried out at a special dental theatre at Randwick using a qualified anaesthetist. Following dental work under general anaesthetic on your lower teeth, your jaw will be numb for 3 to 5 hours, while for the upper teeth, due to a different type of injection used, the numbness will usually last for 1 to 2 hours. Please bear this in mind when planning the rest of your day.
---
Dental Anxiety
If you suffer from dental anxiety or phobia of the dentist, having treatment can be difficult and even traumatic. At Shore Dental we want you to have the most pleasant experience possible. And ensure your oral health isn't compromised by your fear. This is why we offer dental sedation, often called sleep dentistry. Many of our treatments can be done under dental sedation to quell your fear and ensure you have the best treatment without any discomfort. If you think sleep dentistry may be useful for you, chat to Dr Wilcox or Dr Cooke at your initial consultation or next dental checkup.