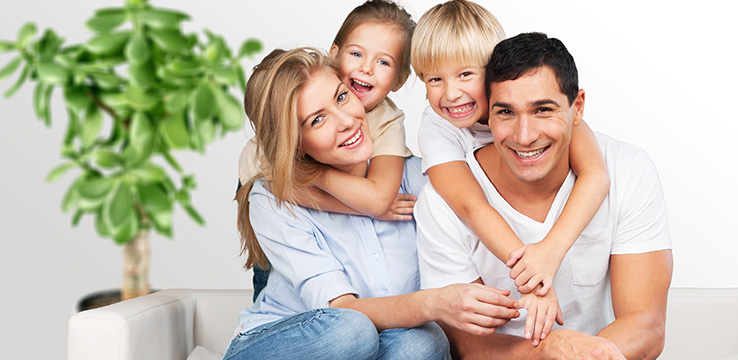 Your general dental health is vital to a healthy body and long-lasting smile. At Shore Dental we provide a range of general dental care, ensuring your teeth and gums are as healthy and beautiful as possible. Strong, healthy teeth are important for speech, normal eating and a smile full of confidence. We look after your dental hygiene, periodontal therapy, dental fillings, porcelain inlays and onlays and children's dental. Improving your general dental health with a regular visit to your dentist is easier than you might think.
Healthy teeth are important for:

Normal speech

Chewing food properly

A healthy smile

Long-lasting oral hygiene
---
Dental Fillings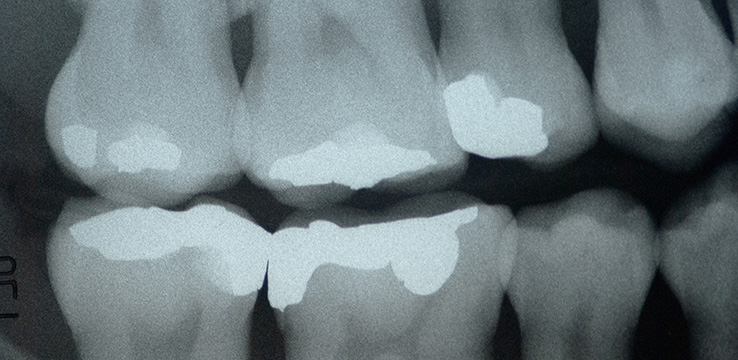 Dental fillings are a common dental treatment for tooth decay, teeth wear and erosion to tooth enamel. A dental filling can repair your damaged tooth, preventing further erosion and keeping your teeth healthy for years to come. At Shore Dental we use tooth-coloured filling material so that your new filling seamlessly bonds to your tooth, making it practically invisible.
---
Porcelain Inlays and Onlays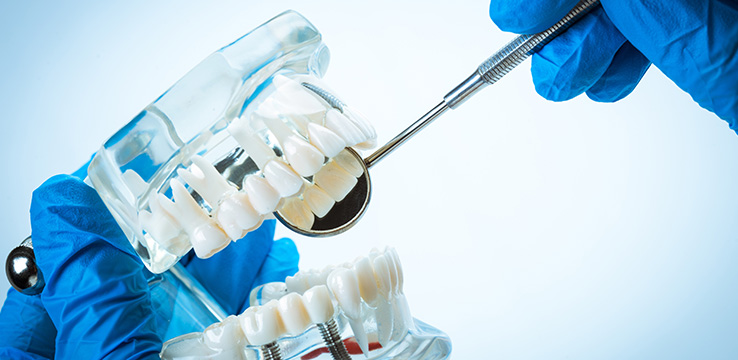 Porcelain inlays and onlays are, similar to fillings, used to treat and stop tooth decay in damaged teeth. Fabricated in a laboratory then fitted and bonded to your teeth by your dentist, inlays and onlays are an alternative to full dental crowns, covering the biting surface of your tooth.
---
Gum Disease And Periodontal Therapy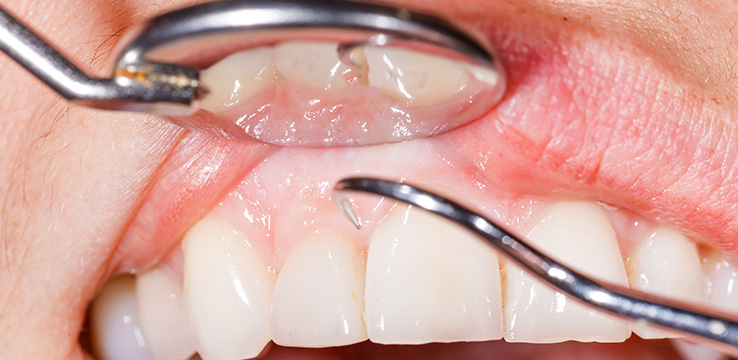 Gum disease, also called periodontal disease is a common weakening and inflammation of the gums in your mouth. Healthy gums are vital for your oral health, and closely linked to your overall health. Regular visits to your dentist for periodontal therapy can prevent more severe tooth decay and tooth loss as well as systemic illnesses.
---
Children's Dentistry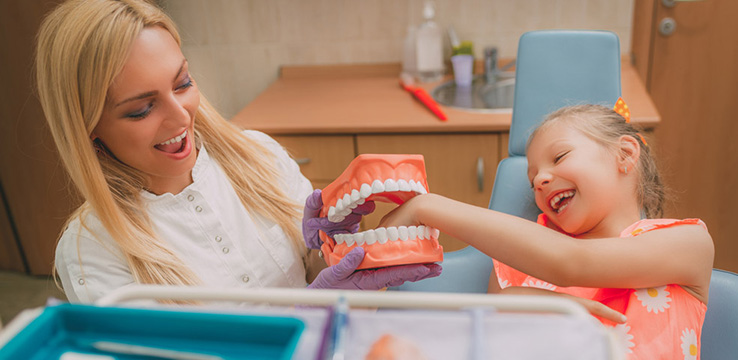 Children's oral health is vital from an early age, setting good dental habits for life. We aim to make a visit to the dentist a fun experience, quelling any fears of the dentist early on. Dr Wilcox is an excellent children's dentist, ensuring your children's general dental health is in check.
---
Dental Hygiene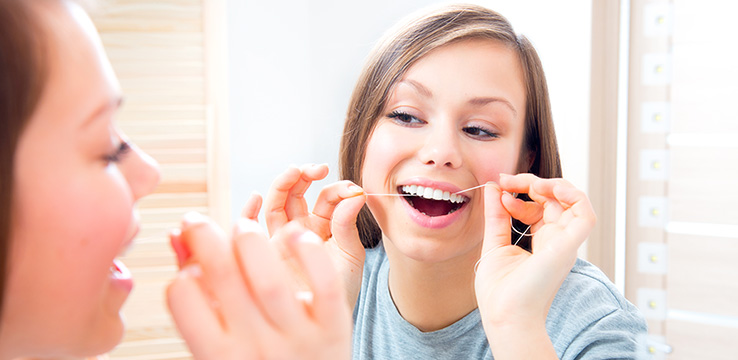 Dental hygiene is imperative for good dental health and overall wellness - and it all starts with good oral habits. Your dental hygienist is specially trained to provide individualised preventative treatment to remove stains and built up calculus on your teeth and gums. She will teach you about correct care to prevent gum disease and tooth decay.