At Shore Dental our focus is on giving you a smile to be proud of for a lifetime. We're here to look after your mouth's functional and aesthetic needs with high quality dentistry, innovative solutions and great patient care. We want your dentist visit to be an easy, stress free experience you can fit into your busy schedule. We are located just off Military Road in Neutral Bay, just a short drive or bus ride from the city and the lower north shore. There is plenty of parking nearby, and once inside you'll be greeted by our friendly reception team. They'll help you with any questions about your treatment, follow up care or payment plans.
---
Our dedication to Australian technicians and products
At Shore Dental we are focused on quality and making your experience the best it can possibly be. Our practice prides itself on using only Australian ceramicists, technicians and products where possible. Some dentists choose to have their moulds, dental crowns and bridges made overseas, where the quality and materials cannot be guaranteed. We choose instead to use Australian based laboratories who produce our products right here in Sydney. This allows us to guarantee the quality, and you can expect a longer lasting, more durable product.
---
Meet the team
---
Meet the rest of the team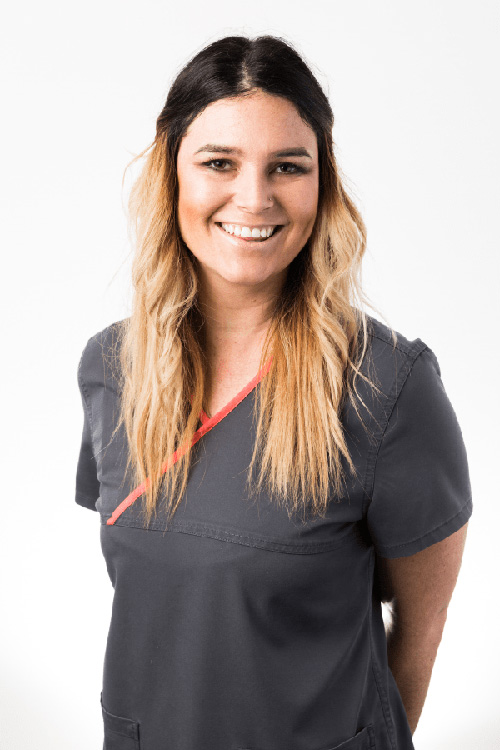 Melinda
---
Our Practice
Located in Sydney's Neutral Bay, Shore Dental is a modern, welcoming dental practice. We use
state-of-the-art technology
and equipment. Our aim is to make your dentist visit as warm and welcoming as possible.
---
Why We Are Not a Preferred Provider
Some people assume that the preferred providers of health insurance funds are so named because they offer a superior service or they are better in some other way. This is simply not true and – in fact – it can mean the exact opposite. Dentists who choose to be preferred providers are actually contracted to the health fund.
---
Gallery