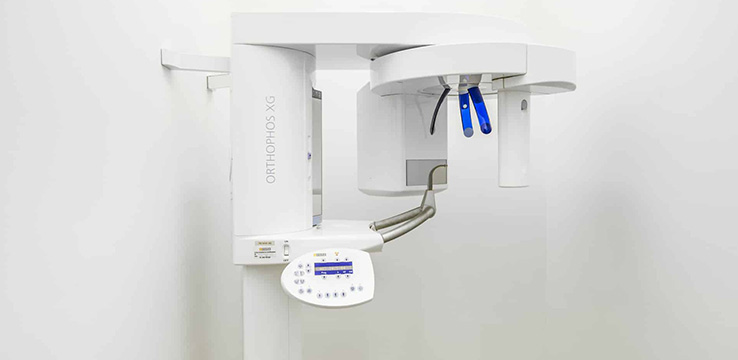 Your dental care is our priority. That's why at Shore Dental we use the latest and best technology to make your treatment as easy, efficient, pain-free and successful as possible. The technology we use means you benefit from less-invasive treatments with longer lasting, often permanent and natural looking results. Some of the technology we use at Shore Dental includes:
---
3D X-Ray Imaging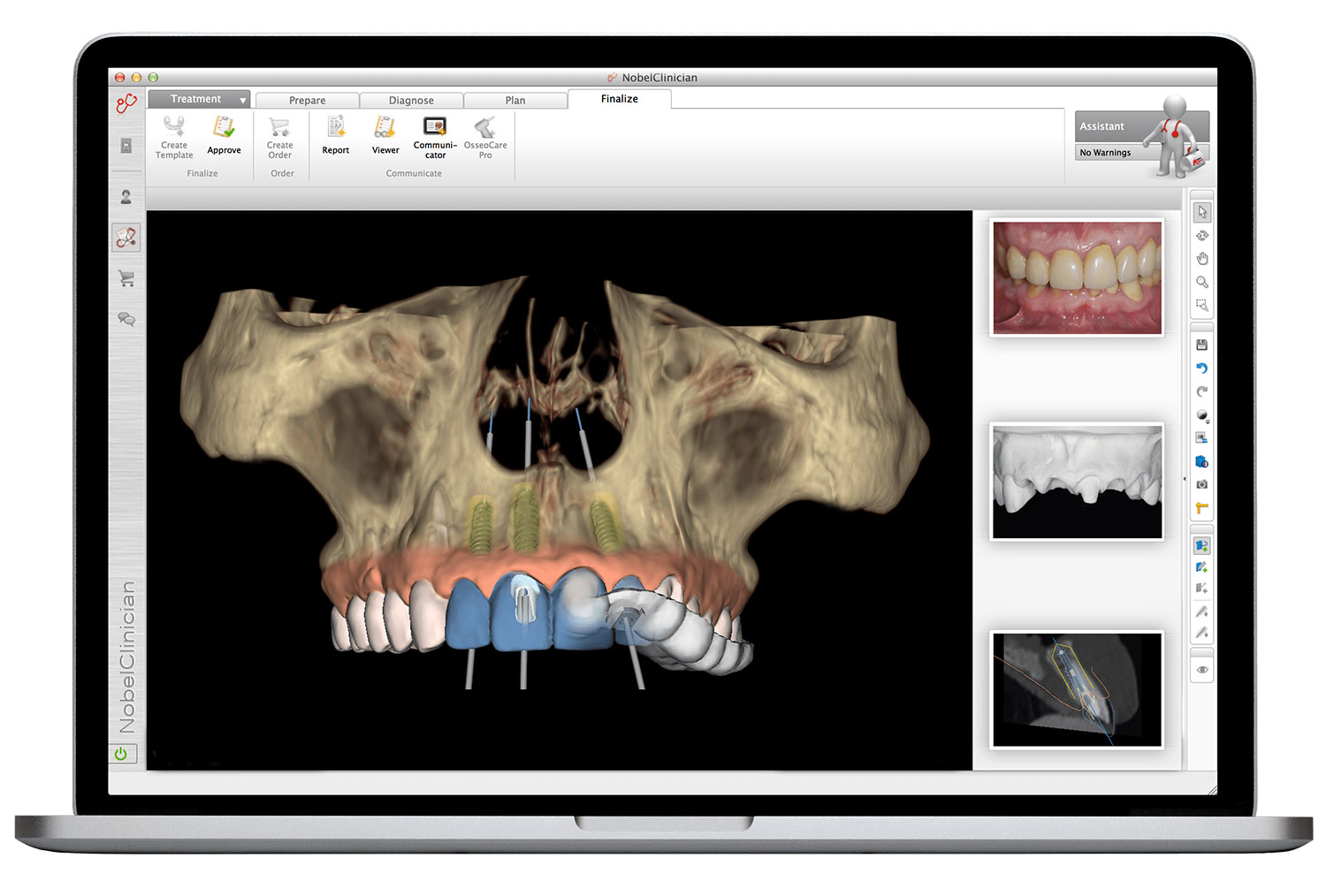 This equipment allows Dr Wilcox and his team to capture a 3D image of your jaw. Using ultra low dose digital x-ray technology to record the shape and position of your teeth, this technology allows us to plan and implement dental treatments such as implants, bridges and wisdom tooth removal more accurately and safely.
---
German Dental Chair Technology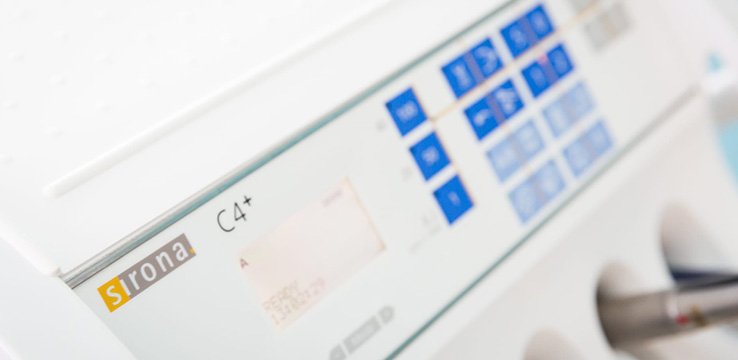 Your comfort is our number one priority at Shore Dental. This state of the art dental chair is designed for optimal comfort, and includes focused lumbar support and warmed mouthwash for oral comfort.
---
Magnification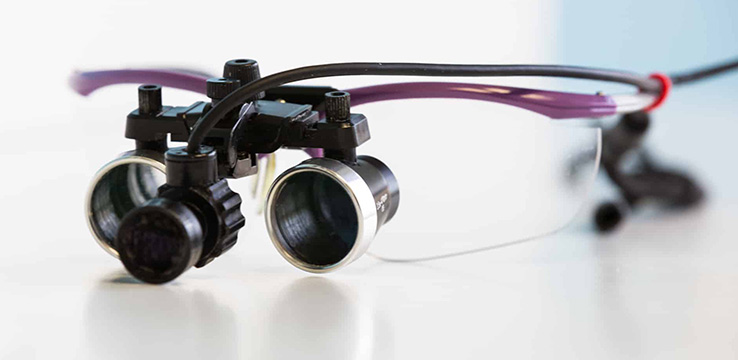 Diagnosing dental problems can be difficult, especially when they are tiny or in hard to reach parts of your mouth. These magnification glasses allow us to see 2x, 4x and 6x magnification for excellent treatment accuracy.
---
Intra-Oral Camera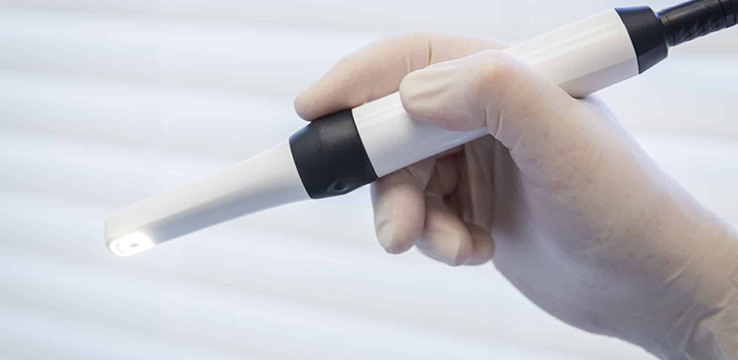 Just as the magnification glasses allow us to see tiny problems in your mouth, the intra-oral camera is designed for instant photographic imaging at up to 25x magnification. This allows us to correctly diagnose and treat your dental problems, with even the smallest of symptoms not going unnoticed.
---
LED Illumination System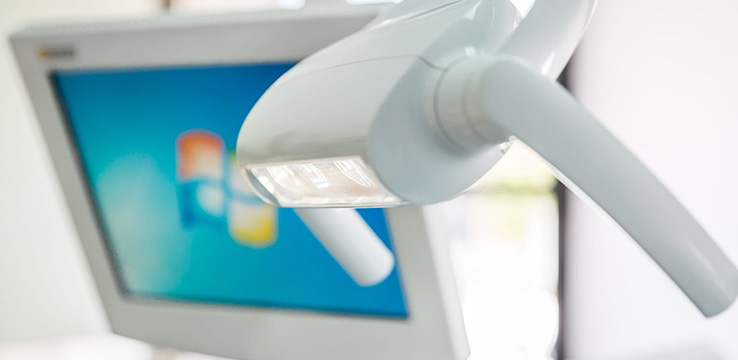 A huge part of a dentist's job is to be able to accurately see into your mouth to diagnose any problems. The LED illumination system is an extra bright white light that allows this accurate visibility.
---
Patient Education Monitor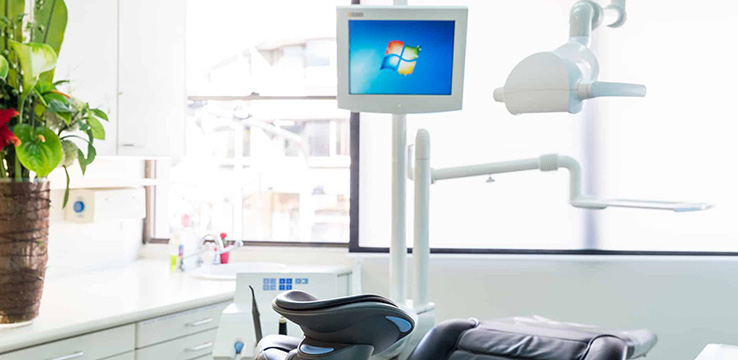 Your dental health is important to your overall health, and we understand that you sometimes want to see what we do. Our patient education monitors are designed to show you what we see during your examination and clearly point out any anomalies in your x-rays or photographs.
---
Perio Flow EMS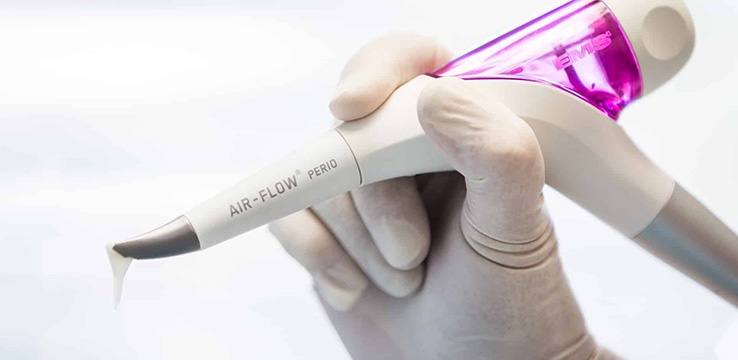 We want your dental treatment to be as pain-free as possible. The Perio Flow EMS is the latest technology that allows us to perform thorough tooth and implant cleaning without causing you pain or discomfort.
---
Dental Wand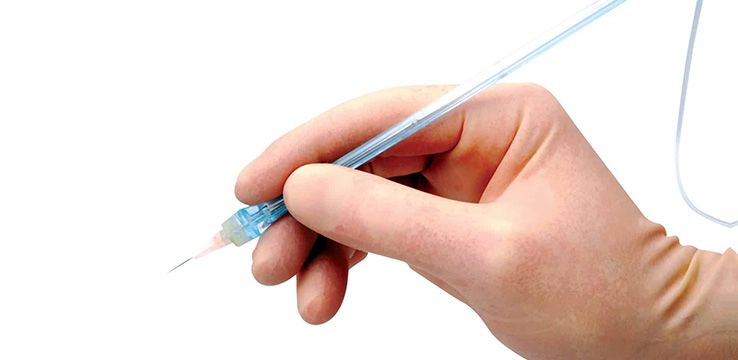 For those patients with a phobia of needles, dental treatment, or just undergoing treatment with sedation, the dental wand is a pain free anaesthetic injection. We use this innovative technology because it controls the flow of anaesthesia into you body, making it slow, steady and comfortable.
To learn more about the technology used at Shore Dental, contact us for a consultation.