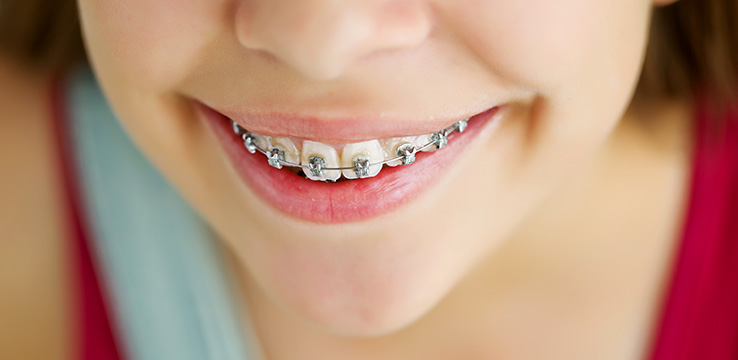 Do you want your teeth to be less crooked? Have less gaps? Have less overcrowding?
Maybe you want an irregular bite corrected? There's no wonder—after all they can cause migraine, tooth pain, tooth loss and jaw strain.
Well, it's been a long time coming, but finally, pain-free orthodontic solutions are here—and they look great too!
The new age of orthodontics treatments gives you a straighter smile sooner; makes the process far more comfortable; and can be literally invisible!
---
Adult Orthodontics that feel exactly that… Adult
If the idea of adult braces puts you off – don't let it! Today's orthodontics are a thousand miles away from the clunky metal mouths of old.
Whether you go with the super-advanced Invisalign or the new wave of conventional braces, today's orthodontics are the height of discretion.
---
Invisalign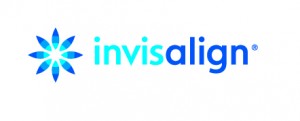 "No one, and I mean no one, could tell I had them on unless I mentioned it."
That's a real quote, from a real Invisalign user, on the Real Self forum!
Invisalign gets you the smile you always wanted without the burden of braces—though, even braces ain't that bad anymore.
Definitely the Rolls Royce of Orthodontics, Invisalign uses a series of clear, removable liners to straighten your teeth. The results are remarkable—and you'll start seeing them sooner than you could imagine!
Because your teeth are rapidly getting straighter and straighter, you'll need to pop in fortnightly to get yourself a new restrainer. This process continues until you have the stunning smile you want.
Invisalign devotees love the fact you can remove them while you're eating and brushing your teeth. But you'll find users are floored by just how confident they make them feel!
Ready to join the Invisalign revolution? Head to the Invisalign page now.
---
Smilefast 6-Month Braces

Smaller, stronger and with more colour options—the braces game has totally changed.
Metal brackets are still popular, but plenty of adult orthodontics patients are loving the new clear or tooth-coloured options in plastic or ceramic.
The process is much the same as it's always been: bonded brackets, wires and elastic bands are used to move crowded or spaced teeth into the optimal position. The constant application of gentle pressure is what encourages your teeth to shift overtime.
Not only can braces get you looking better they'll also repair an improper bite. So you'll avoid long-term issues like migraine, jaw pain, tooth pain, tooth loss and chipping.
Want to learn more about your orthodontic choices? Click to get more information on braces now.
---
Patient Case Studies
To see some of the smile improvements of real Shore Dental patients, see our Smile Gallery.