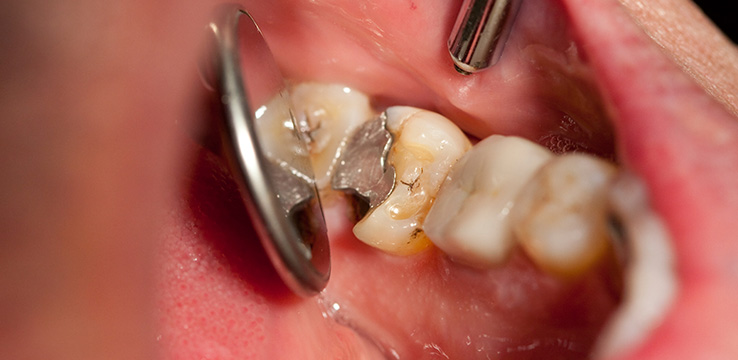 Black fillings are a thing of the past, and there are now many options for durable tooth-coloured restorations. Contrary to what you might have heard, white fillings are just as effective as black or silver ones, but look infinitely better. Our technique also means that your filled tooth won't trouble you with sensitivity.

---
Tooth Stain Removal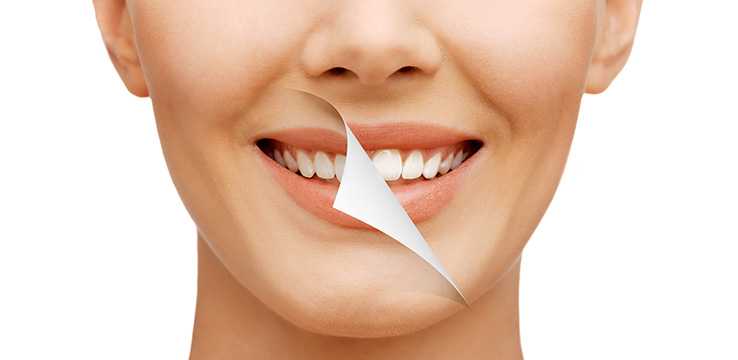 Stains can build up around old fillings, and sometimes the filling itself becomes discoloured and stained. We replace old stained fillings with new invisible ones and remove all types of external stains. An effective polish can restore the teeth's underlying problem – the surface roughness. We polish the enamel to a glassy finish using diamond impregnated rubber polishers to make sure the stains won't come back!
---
Patient Case Studies
These case studies are all Shore Dental patients. The work has been completed by Dr Ben Wilcox or Dr James Cooke at the Shore Dental practice. For more real life examples of the work our dentists have done, visit our Smile Gallery.