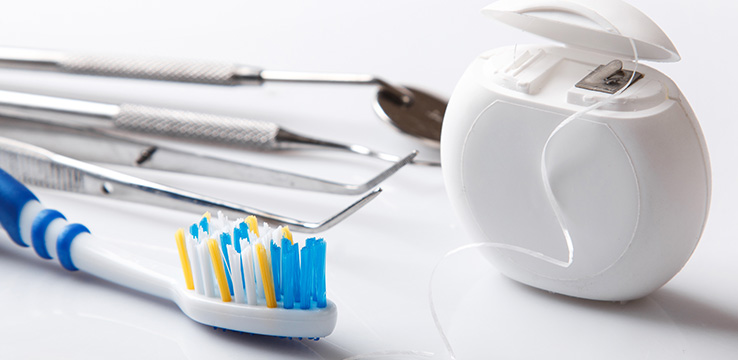 Good dental hygiene is the key to good oral health and the prevention of gum disease. Your oral health is closely linked to your overall health, so good dental health care means more than just fresh breath.
Dental Hygienists are specially trained members of the dental team who focus on preventative and educational dental care. They work closely with dentists, playing an important role in oral health, providing individualised preventive treatment and teaching patients about correct home care to prevent dental disease, tooth wear and decay. Your hygienist can assist you to maintain good oral health for the rest of your life.
---
Dental Hygienists role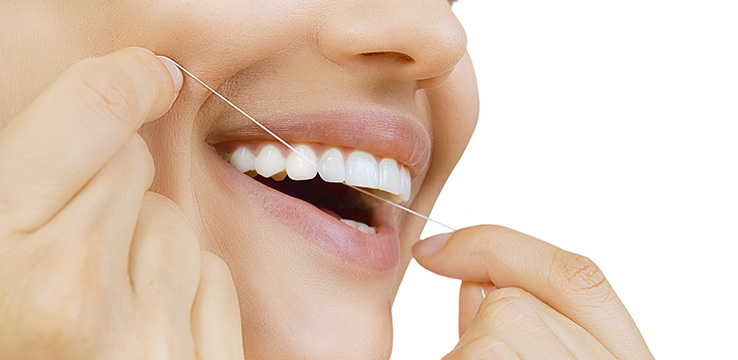 Oral health assessments of your periodontal (gum) health, evaluation of radiographs and review your medical history

Remove calculus deposits and stains from your teeth

Apply decay preventing agents and recommend products for home use

Education on caring for your gums and teeth, dietary habits and health conditions

Work with your dentist to plan an oral health maintenance program
---
How often should I see the Dental Hygienist?
To ensure your oral hygiene is properly maintained, it is important to visit your dental hygienist every six months. The most important reason for a regular dental hygiene appointment is an oral evaluation. The dental hygienist thoroughly assesses your teeth, gums, tongue and overall dental hygiene. This allows us to identify any potential problems as early as possible, which can then be treated by either the hygienist or the dentist. Detecting and treating problems before they escalate into something more serious is more cost effective and better for your overall health.
Not only does your dental hygienist educate you and ensure your at home dental hygiene routine is upheld, they will thoroughly clean and floss your teeth. This professional clean removes plaque and bacteria from your teeth that your regular brushing may miss.
---
Can treatment be effective at any age?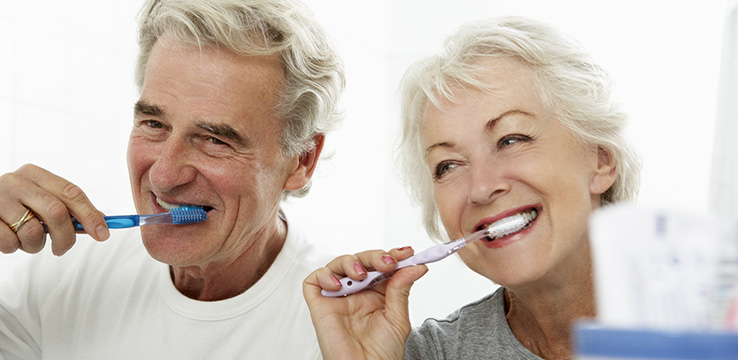 Dental disease occurs at any age, therefore treatment and advice from a Dental Hygienist benefits everyone. Patients are taught how dental disease and tooth wear occurs, and how it can be prevented. For children, we recommend dental fissure sealants to the grooves at the back teeth to prevent decay for life. For our older patients, we recommend a review of your general health and medication to ensure you maintain your oral health. Regardless of the state of your oral health, a dental hygienist can help maintain and improve your dental hygiene and regular routine.
---
Why is home dental care so important?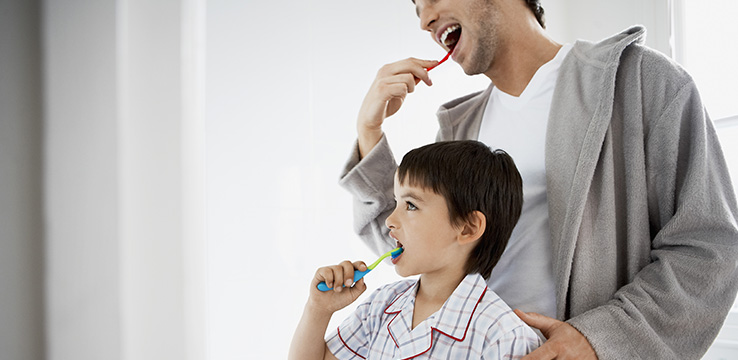 Dental disease can be prevented. By properly brushing your teeth twice daily, regularly flossing and maintaining a healthy diet, you can prevent gum disease and tooth decay from developing. Because gum disease is closely linked to more serious illnesses, including diabetes, heart disease and low birth weight, good oral hygiene has a positive effect on your whole systemic health. A healthy mouth is the key to a healthy body.
---
Oral hygiene at home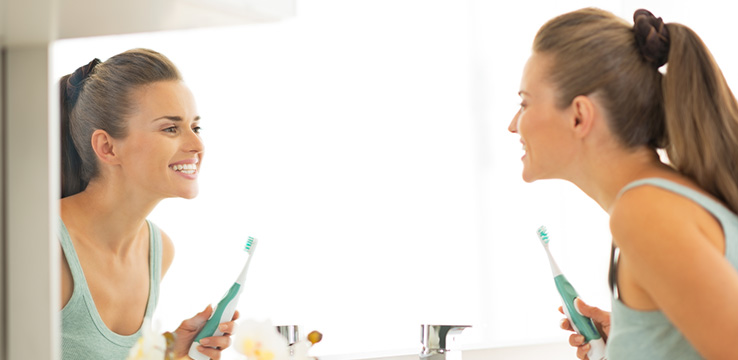 With these simple steps, you can maintain healthy teeth and gums, aiding in the prevention of gum disease and tooth decay.
Correct brushing
Many dentists agree that in order to properly clean your teeth, you need to brush for at least two minutes, twice daily. In order to thoroughly clean your whole mouth it is important to brush both the front and back or your teeth, top and bottom. Moving the toothbrush head in a circular motion across the teeth and gums ensures you clear away any plaque and food stuck between your teeth. Gently cleaning your gums regularly helps to prevent gum disease, keeping blood circulation while minimising bacteria. It is also important not to forget to clean your tongue, as this is where bacteria can build up, causing bad breath.

Brush for at least two minutes

Short, circular brush strokes to get built up plaque

Gently brush your gums and tongue to minimise bacteria
Flossing regularly
Many of us are guilty of forgetting to floss our teeth. But it is an important part of our dental hygiene as it removes plaque and bacteria from hard to reach places between our teeth. To ensure you clean your teeth as well as possible, slide the floss up and down the sides of your teeth, and continue under the gum. We recommend flossing at least once each day, ideally in the evening.
Diet
We all know that saying, you are what you eat. The same goes for oral hygiene. Sugar is of course the number one culprit for speeding up tooth decay. However there are other nutrients that your body needs in order to maintain the strongest defence against cavities and decay. Vitamins B6 and C, along with many others can assist your body in defending against periodontal disease and tooth decay.
---
What will happen at my dental hygiene appointment?
When you come to Shore Dental for your dental hygiene appointment, Leanne or Jenna will start with a 'periodontal assessment'. This begins with a periodontal charting, where a 6 point reading will be taken of each tooth to measure the health of the gum attachment and bone levels that support your teeth. This assessment will also check for any areas of recession and gingivitis.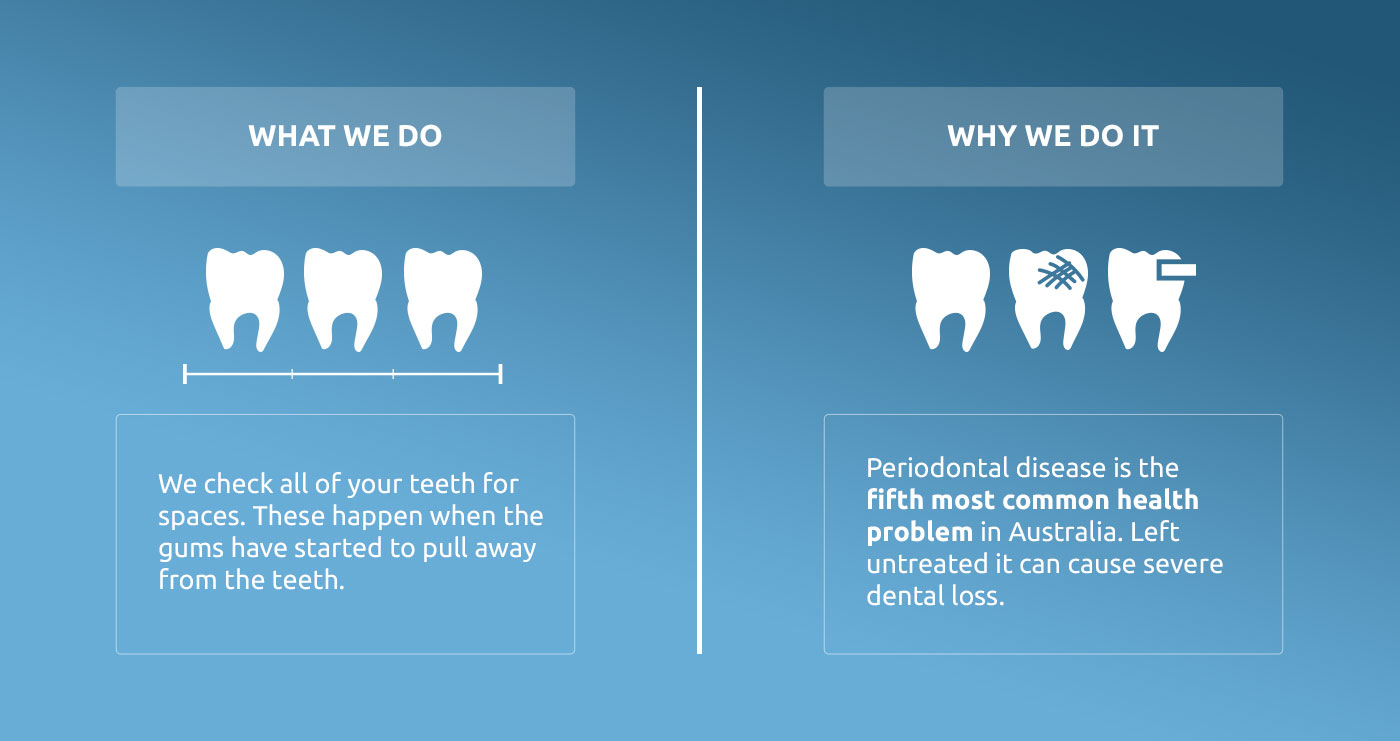 Assuming you are in good periodontal (gum) health, the calculus or hardened plaque that we all develop will be removed with specialised hand instruments. To do this properly and thoroughly and to ensure your comfort, numbing gel may be applied. It is of utmost importance that all of the calculus is removed. Calculus adheres to our teeth both above gum level where we can see it, and also under the gum which is why somebody specially trained to remove it is necessary. This is the domain of the dental hygienist.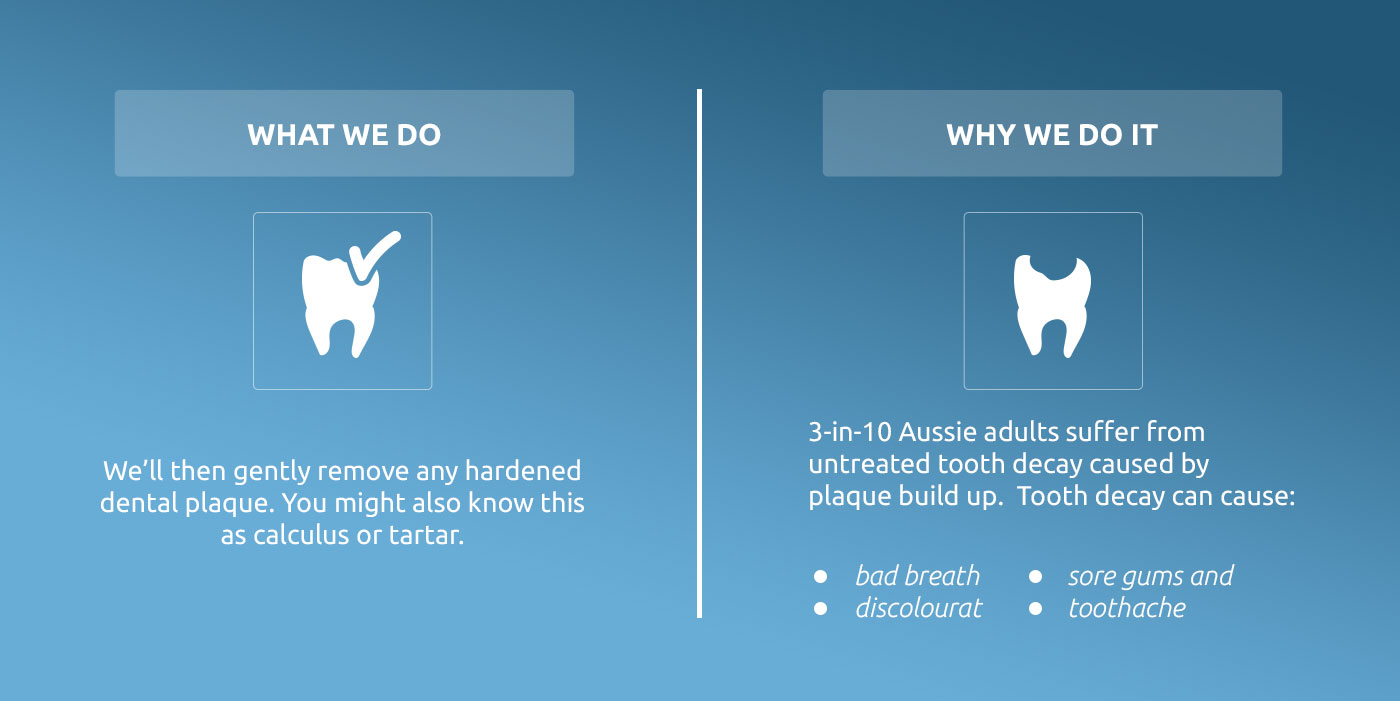 During your session you may also receive dietary advice, oral hygiene instruction and there may be the need to x-ray any areas of concern. You will receive desensitising treatment and extremely thorough polishing using the latest materials, instruments and equipment.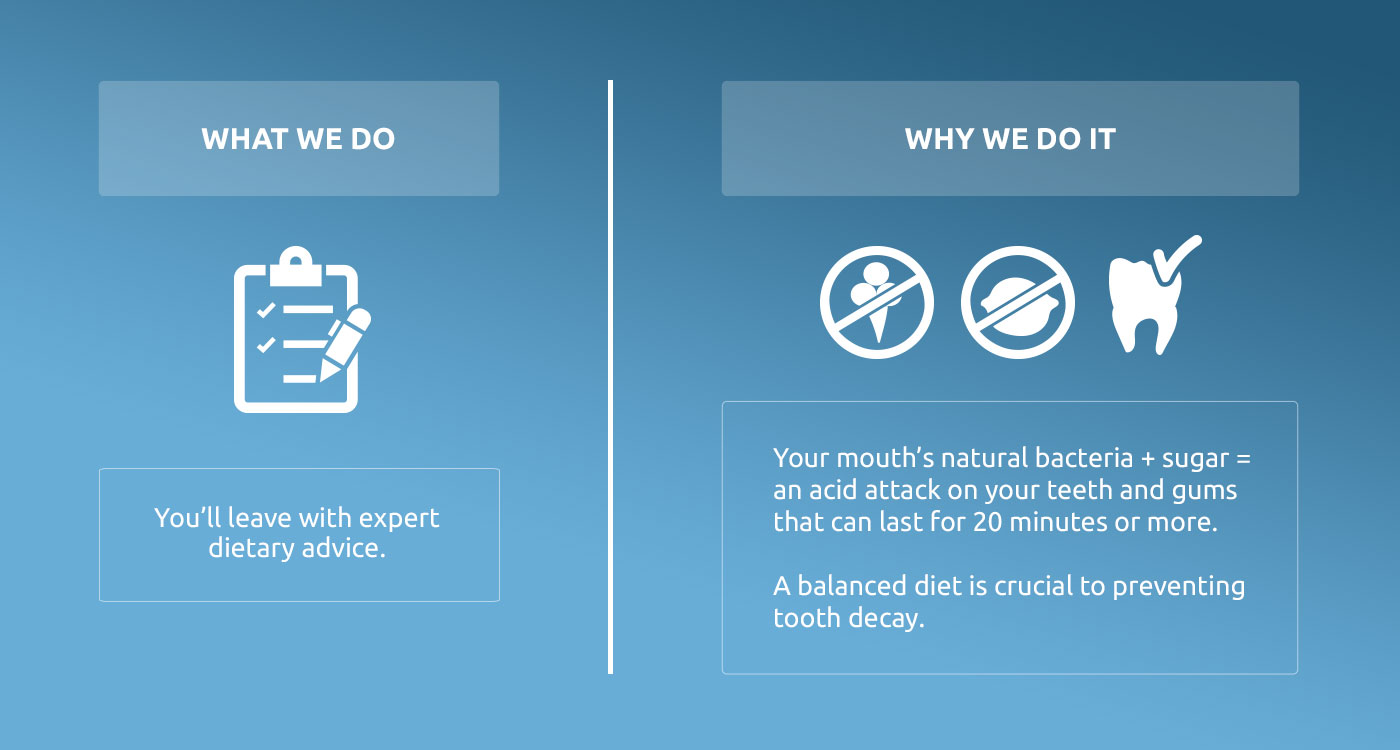 Those with healthy gums, who have a good home hygiene regime, will need simple dental hygiene maintenance appointments twice a year.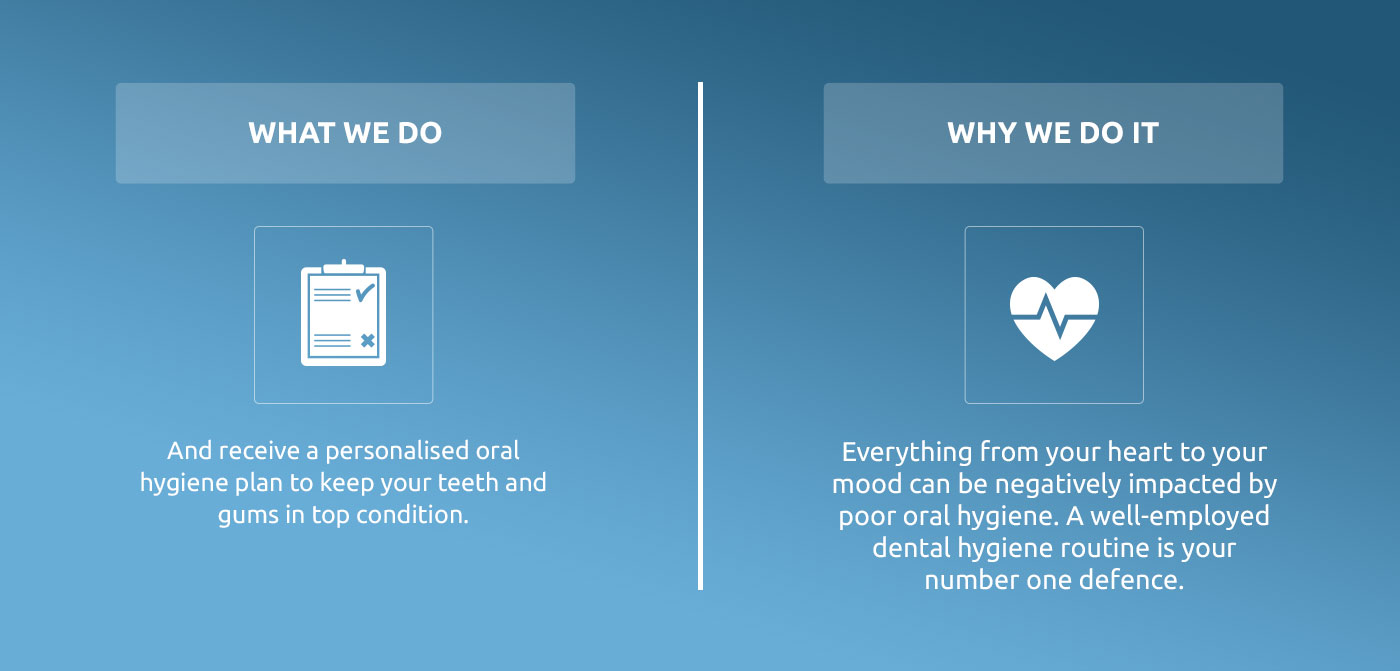 ---
Will I feel discomfort?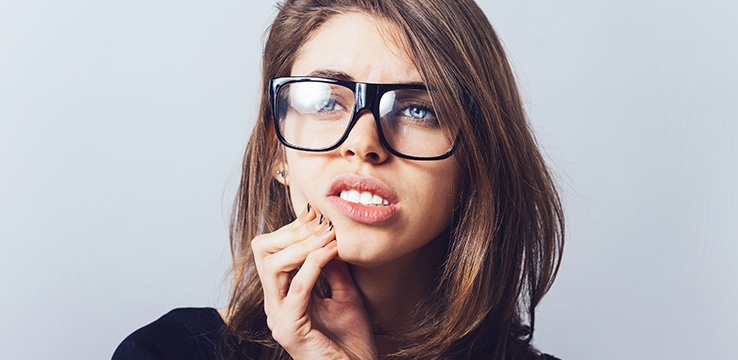 A dental hygiene treatment is not usually painful, especially when carried out twice a year. Of course if you haven't had a treatment for several years, the build up on your teeth and gums will be more difficult to remove, and you may have some temporary discomfort. If you do find the treatment uncomfortable, it is important that you discuss this with your hygienist as we have various techniques to minimise pain. For more information, take a look at our Dental Pain Relief options.
---
Will it be expensive?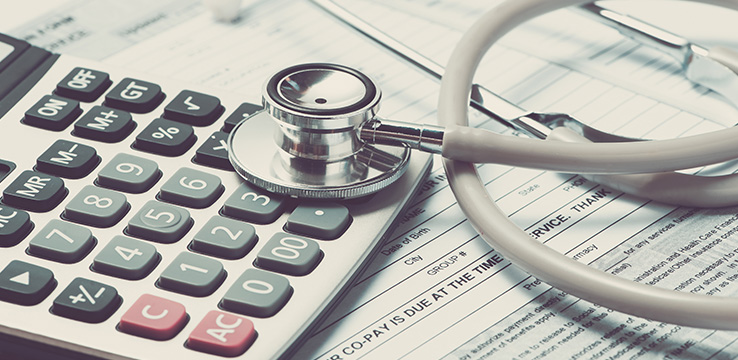 Prevention is always better than a cure. And that is also true for your wallet. Regular dental hygiene appointments and minor treatments ensure your oral health does not deteriorate, meaning you need more serious - and costly - treatments. Costs vary according to the type of treatment and the length of your appointment. Please talk to us before your treatment to discuss the costs.
---
Why doesn't the dentist do the work?
Dental Hygienists are registered professionals specially trained to perform preventive treatment and maintenance of the mouth, teeth and gums. They work alongside the dentist to ensure your dental health is maintained as well as possible. When you have your regular dental check up, Dr Wilcox or Dr Cooke will refer you to the hygienist for more specialised oral care, while they provide complex restorative or cosmetic care.
---
To learn more about our dental hygienists, visit our Meet The Team page.