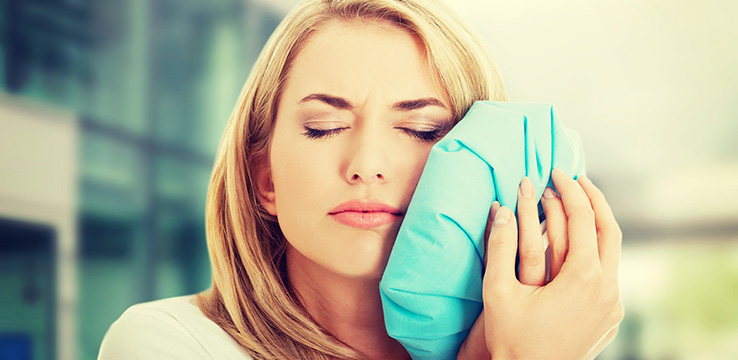 Don't put up with pain. Call us on 02 9953 1124 and tell the receptionist you are in pain, and we will have you in and treated as soon as possible. In a practice of this size, we can usually accommodate emergencies quickly.
---
Pain control options
If you are having a procedure that is likely to be painful, there are several pain relief options;
Local anaesthetics using a pre-treatment numbing gel so that you can't feel the needle.