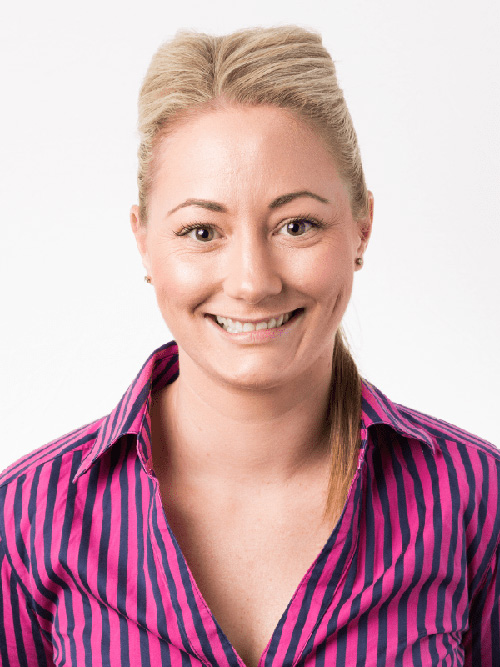 Jenna Hickey
As Shore Dental's Dental Hygiene Therapist, Jenna is highly trained in the prevention of gum disease, oral health promotion and education. She has a dual qualification in dental hygiene and hygiene therapy, is particularly trained in pediatric dentistry and has a commitment to preventative dentistry and improved oral hygiene.
Continue Reading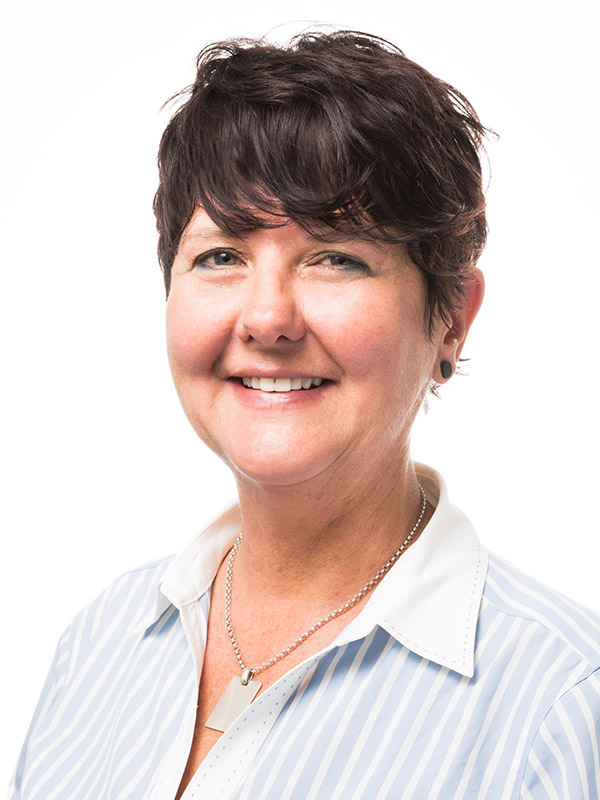 Leanne M Amber
Leanne is Shore Dental's resident Dental Hygienist. Heading up the dental hygiene team, she has over 20 years experience in private dental practice. Leanne holds a number of post graduate qualifications that allow her to perform advanced gum disease and dental hygiene treatments.
Continue Reading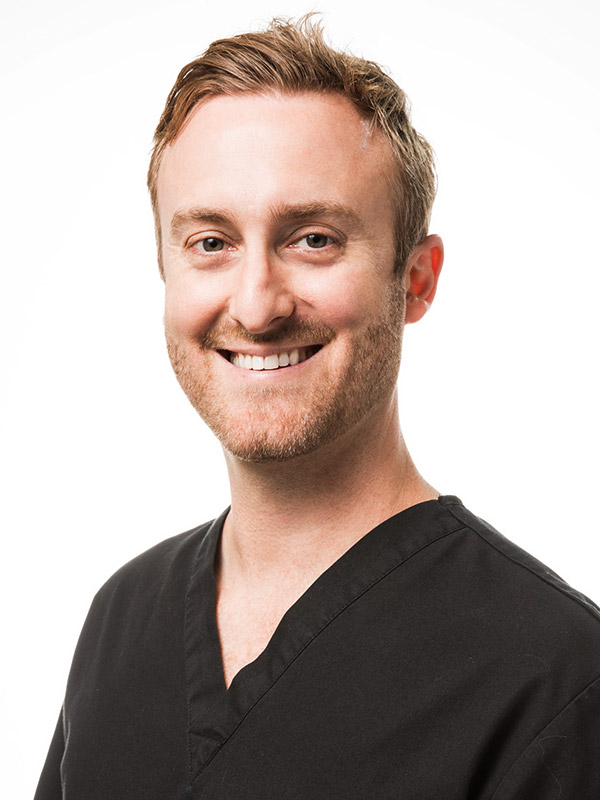 Dr. James Cooke
James' calm, confident and sympathetic nature makes him a popular dentist with all of Shore Dental's patients, from young children to elderly patients. He always strives to provide patients with pain free dentistry in a kind, ethical and empathetic manner. He has also embraced the Shore Dental philosophy of continual learning and development with several prestigious academic achievements.
Continue Reading