What is Cosmetic Dentistry?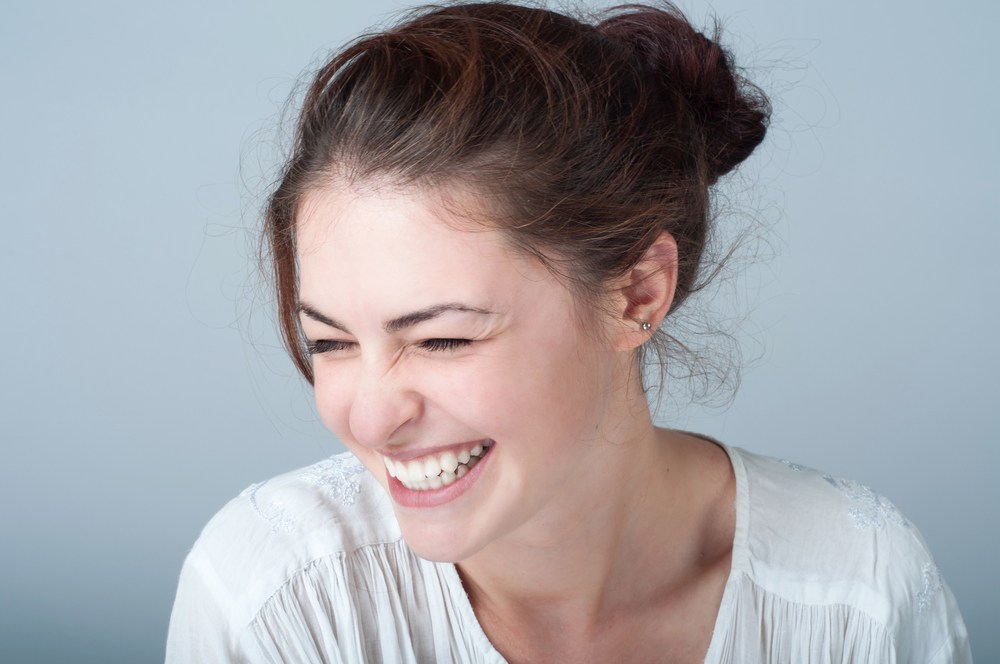 Image via Shutterstock.
These days, 'cosmetic dentistry' is a blanket term for a range of dental procedures that improve the appearance of your teeth. Whether they're stained, dark, chipped, crooked or missing altogether, dentists specialising in cosmetic dentistry can repair or replace teeth as you require.
Common procedures in the field of cosmetic dentistry include:
Bleaching: Discolouration occurring in the enamel, which may be caused by medication, coffee, tea or cigarettes, may prompt a visit to the dentist to whiten your teeth by bleaching. This is a common procedure which can also be done at home, but this will take two to four weeks to have any effect, whereas professional bleaching may take just one or two short sessions in the dentist's office. Keep in mind that with teeth bleaching procedures, teeth may become stained again if they continue to be exposed to the same substances that originally stained them.
Bonding: This is a process in which tooth-coloured material is used to fill in gaps, change the colour of your teeth or to fill in small cavities. It may also be used to close spaces between the teeth or to change the colour and shape of a tooth by covering the entire surface of the tooth. This procedure requires just one office visit and lasts several years, however, bonding is also more susceptible to staining or chipping than other forms of restoration.
Crowns/Caps: Crowns, or caps as they're otherwise known, cover the damaged 'crown' of the tooth to restore it to its normal shape and appearance. Crowns have the longest life expectancy of all cosmetic restorations, but, in turn, are the most costly and time-consuming.
Veneers: Similar to bonding, veneers are placed over the tooth to change the colour or shape of your teeth. They are made of thin pieces of porcelain or plastic and are used on teeth with uneven surfaces or teeth that are chipped, discoloured, oddly shaped, unevenly spaced or crooked. Veneers generally have a longer life expectancy and colour stability than bonding.
Contouring and reshaping: This is a procedure in which crooked, chipped or irregularly shaped teeth are corrected in a single session. Teeth can also have their length, shape or position altered with this procedure. This procedure is usually for patients with normal, healthy teeth, who are seeking subtle changes to their smile. When considering this procedure, your dentist will take X-rays to evaluate your teeth and ensure there's enough bone between the teeth to support the procedure.
If you're in the market to obtain a million-dollar smile, consult your dentist with about what options will suit your situation and budget best. Remember to ask them questions such as:
What will the changes look like?
What should I expect through the course of treatment?
What type of maintenance will be required?
Remember to also ask to see other examples of treatments the dentist has undertaken on other patients, so you can get an idea of the quality of the treatments.