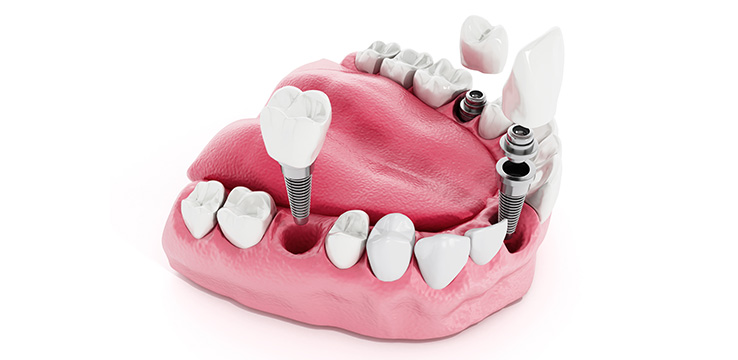 Say goodbye to your uncomfortable, removable dentures for good. The All-on-4 dental implant system restores your smile and tooth function with permanent teeth.
All-on-4 dental implants are an innovative way of replacing, as the name suggests, all of your teeth on just four or six dental implants. By inserting as little as two implants vertically at the front of your jawbone, and two angled at the back, they provide enough support for a full set of new teeth. This minimally invasive procedure allows you to enjoy a full set of stable, permanent teeth that look and feel like real teeth.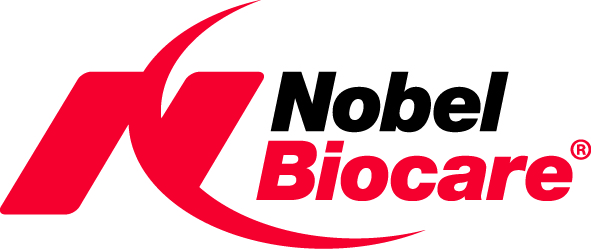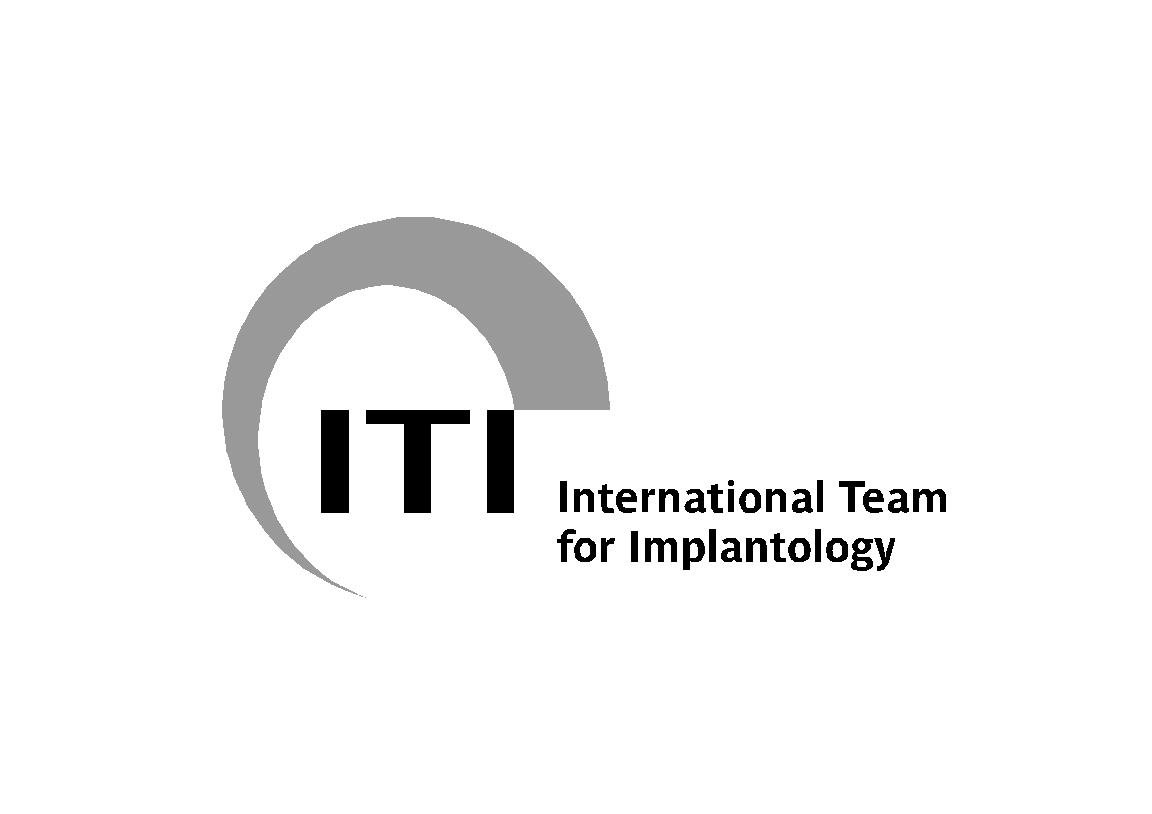 All of your teeth on 4 or 6 titanium implants

Permanent solution to missing teeth

A full set of new teeth that look natural and function like normal
---
Advantages of All-On-4 Dental Implants
Natural Appearance
All-On-4 dental implants provide a full set of teeth that look and feel like your own natural teeth. They eliminate the embarrassing removal of dentures, and retain the natural contours and structure of your face.
Improved Comfort
Because All-On-4 dental implants are permanent, they eliminate the need for uncomfortable, removable dentures.
Easier Eating
Permanent All-On-4 implants feel and function like real teeth, making it easy for you to chew and enjoy food like you would with real teeth.
Improved Oral Health
A full set of All-On-4 implants are easy to clean and maintain, benefitting your long-term oral health. Because they allow you to chew and digest food like with real teeth, your chances of digestive problems may also decrease.
---
Are All-On-4 dental implants the solution for you?
Are you tired of being self conscious about your missing teeth or poor-fitting dentures? The All-On-4 implant system provides a permanent solution for those of you missing all of your teeth.
You may be unhappy with your existing dentures, bridgework, or are conscious of large gaps and deteriorating teeth. All-On-4 dental implants offer a permanent, reliable solution.
For more information about your suitability for All-On-4 dental implants, read our Questions To Ask About Dental Implants.
---
What to expect from All-On-4 Dental implant surgery?
Dental implant surgery is a reasonably non-invasive procedure that can replace your teeth in a fast, but secure manner. Depending on your individual case, all-on-4 or all-on-6 implants can be fitted, and topped with a full set of new teeth in as little as one day. A consultation with Dr Ben at Shore Dental will outline your needs and the treatment plan best suited to you.
For more information on what is involved with dental implant surgery, take a look at our What To Expect From Dental Implant Surgery?
All-on-4 implants Patient case studies
These examples of all-on-4 dental implants are all patients at Shore Dental. The work was completed by Dr Ben Wilcox or Dr James Cooke at Shore Dental. See more in our Smile Gallery.