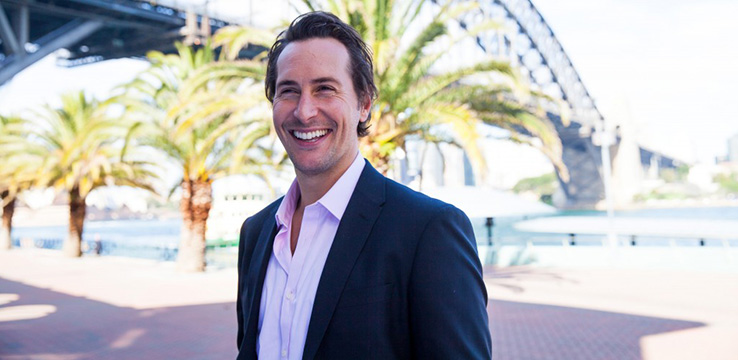 Why should you choose Shore Dental as your Invisalign treatment provider? Apart from having tremendous experience with Invisalign, there are other reasons aplenty:
We have experienced the Invisalign process from the perspective of the dentist and more importantly the patient.
Dr Wilcox underwent Invisalign treatment in 2008 allowing him to understand and communicate how to incorporate the process into realistic everyday life practices.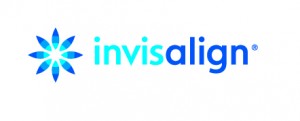 ---
Ben's new Invisalign smile Sydney
As an advocate for Invisalign, and accredited Invisalign provider, Ben tried the treatment on himself. He can tell you all about how easily Invisalign can be incorporated into your daily routine. To talk to Ben about his Invisalign experience or for your free consultation, call 02 9953 1124. The screenshots below shows the progress of Ben's treatment as each new plastic tray gradually moved his teeth to the straight perfect smile he has today!
---
Quality Invisalign results
Having a great smile is important. It makes you more confident and is beneficial to your health. Our dentists at Shore Dental are committed to achieving the best result possible for each and every patient that comes into the clinic. We use advanced technologies in digital imaging, braces (both traditional and invisible), wires, and Invisalign, to treat every person to the ideal result.
---
Helpful Invisalign staff
Our staff at Shore Dental work hard to ensure that your orthodontic experience is as smooth and painless as possible. Our patients trust and comfort is important to us.
---
Flexible payment terms
Creating a great smile takes time effort, and can be a significant investment on a family. At Shore Dental, we will make every effort to make your treatment affordable for you – we offer discounts for payment in full, or no-interest financing if you wish to pay in instalments over the course of your treatment.
---
Full disclosure
We treat all of our patients with honesty, keeping you completely informed on treatment plans, changes and costs – before, during and after the treatment process.
---
Personalised customer service
Communication between our doctors and our patients and/or their parents is vital to the success of an orthodontic treatment, no matter how simple or complex. Our dentists and other staff at Shore Dental do our best to keep you updated on every step of the orthodontic process and will answer any patient or parent questions related to treatment.