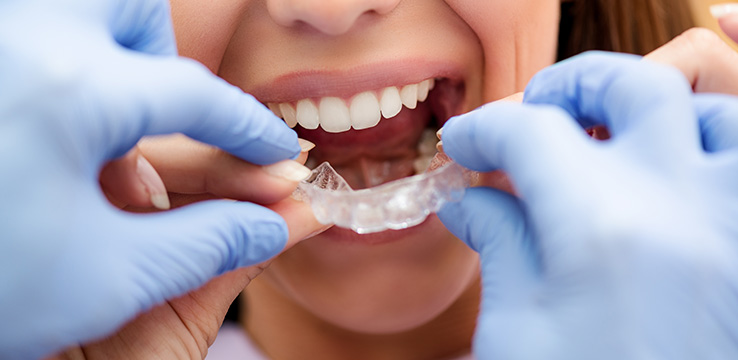 It's a relatively new teeth-straightening treatment that consists of a series of aligners that are changed every two weeks. Each aligner is individually manufactured for your teeth – with each aligner change, your teeth will move, little by little, gradually until they are in the position prescribed by your Invisalign certified dentist. Invisalign aligners are removable and almost virtually invisible – someone looking at you won't even be able to tell you had Invisalign unless they were looking up close!
That's all good and well, but how does the Invisalign process really work?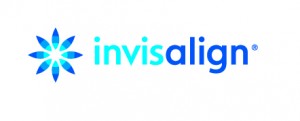 ---
The initial consultation
Once you've decided that Invisalign is right for you, call Shore Dental to set up an appointment with an Invisalign-trained dentist. You will discuss what issues you are having with your teeth and what kind of results you'd like to achieve.  After your initial consultation, your provider will determine whether or not Invisalign is the right treatment for your oral needs. If Invisalign is given the green light, your orthodontist will then develop a detailed treatment plan with these ideal results in mind, then take impressions of your teeth and send them to the Invisalign laboratories for processing.
---
The treatment plan
Once the impressions of your teeth have been sent to the laboratories, they will b digitised so that your orthodontist can review a computerised 3D image of your teeth. This allows your orthodontist to prescribe and review each movement of your teeth during your treatment. With this 3D imaging, you'll be able to see a representation of what your teeth will look like before, during and after your Invisalign treatment.
---
The individual aligners
Once your orthodontist has made up a treatment plan that you are happy to proceed with, custom-made aligners will be provided to you, which you will wear for approximately two weeks, when you switch to the next set of aligners in the series. Though each Invisalign treatment plan is different, most treatments will typically include 12-36 aligners for the upper and lower teeth, for a timeline of approximately 9 to 18 months, depending on your treatment plan.
The treatment process
Your Invisalign aligners should be worn all the time, day and night, except while eating, brushing or flossing your teeth. This is to ensure that you will complete your treatment in the timeline determined by you and your orthodontist. During the course of your treatment, you will need to visit Shore Dental for a checkup every 4-8 weeks to have your progress monitors and to receive each new set of aligners.