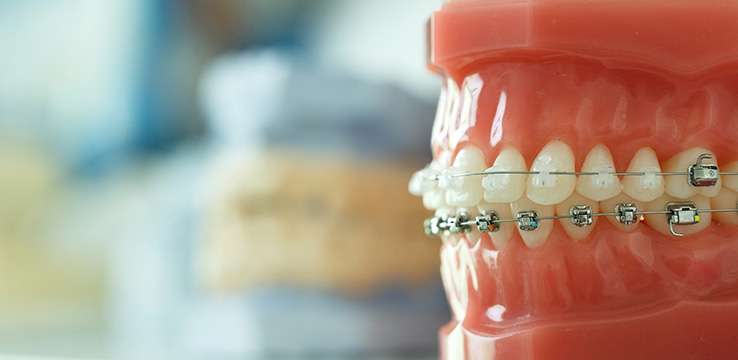 Cost varies between $6,000 and $8,000.
When shopping around for the cost of treatment, remember that it is extremely difficult for us quote over the phone without knowing the extent of the treatment required. At Shore Dental, we disclose all treatment costs clearly before performing treatment so that you don't get any nasty surprises. We also offer a variety of payment structures to make orthodontic treatment affordable for you.
To get more information on the cost of braces treatment, call us today at Shore Dental to organise a consultation with an orthodontist.