Sydney's Dental Health: Diamonds are a tooth's best friend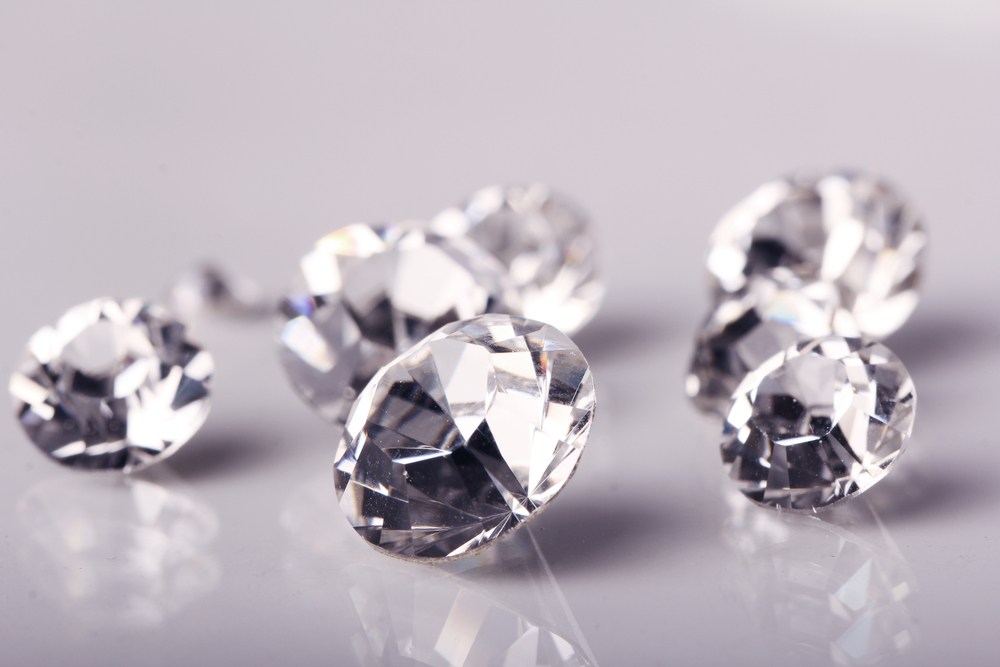 Image via Shutterstock.
We've all seen the gold and/or diamond-encrusted tooth in the name of vanity, but these days, diamonds in dentistry are now being used to promote bone growth and the durability of dental implants, according to researchers from the UCLA School of Dentistry, the UCLA Department of Bioengineering and Northwestern University, along with collaborators at the NanoCarbon Research Institute in Japan.
How are dentists doing this? One word: Nanodiamonds. These products are created as the byproducts of normal mining and refining operations, are shaped like tiny soccer balls, and measure approximately four to five nanometres in diameter (and, as there are 1,000,000 nanometres to one millimetre, these nanodiamonds are virtually invisible to the naked eye). Research into these materials has found they may improve bone growth and combat osteonecrosis, a debilitating disease in which bones break down due to reduced blood flow. In dental terms: when the jaw is affected, it can prevent people from being able to eat or speak; if bone loss occurs next to implants such as prosthetic joints or teeth, it may lead to the implants becoming loose – or failing – requiring you to visit an emergency dentist, which can be both painful and expensive.
Current bone repair procedures involve a costly and time-consuming process of invasive surgery, during which doctors will insert a sponge to locally administer proteins to promote bone growth. Latest research has found that using nanodiamonds to administer the same proteins to be more effective than current approaches. In addition to this, administering a nanodiamond treatment is non-invasive, minimising the patient's overall healing time.
It was shown in the research report that due to the versatility of nanodiamonds, they have the potential to impact other aspects of oral, maxillofacial and orthopedic surgery, giving the world of dentistry a very bright future indeed.