Dental Daily: New Drug May Prevent Periodontitis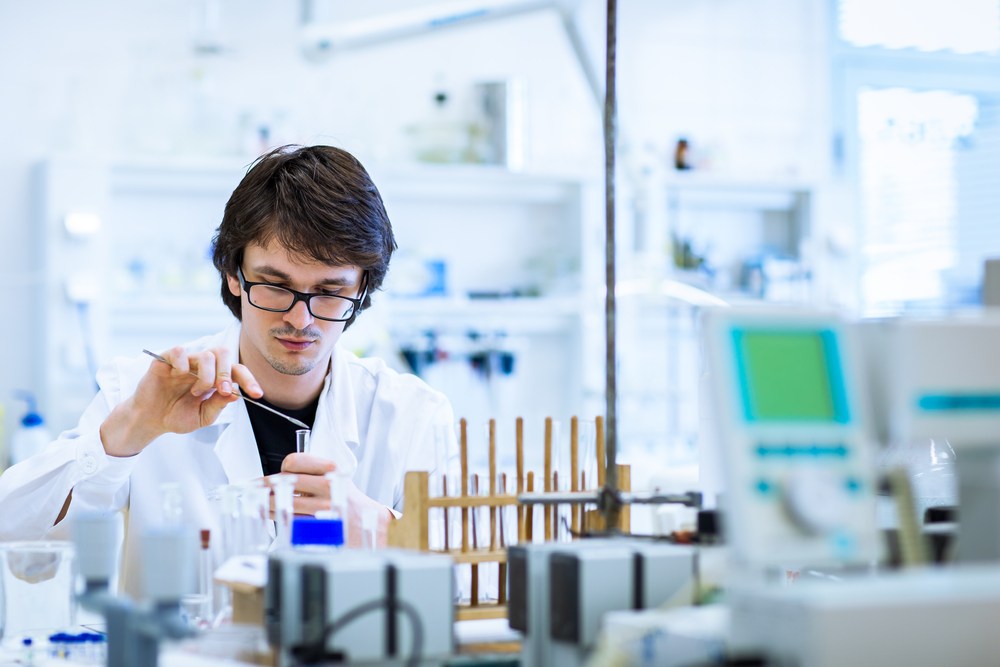 Periodontitis is one of those conditions that doesn't really come up much in regular conversation about oral hygiene, so it may come as a surprise that it's actually a fairly common gum disease that is caused as a result of poor or ineffective oral hygiene. Smoking is also linked to periodontitis, though it is not yet known whether the effects of smoking directly or indirectly lead to the disease. Periodontitis affects an estimated 30-47 per cent of the adult population – that's around 1 in 2 to 3 people! – with 5-10 per cent suffering from a severe form of the disease.
Symptoms of periodontitis include:
Redness or bleeding of gums while brushing your teeth
Spitting out blood after brushing teeth
Recurring gum swelling
Halitosis (bad breath) and a constant metallic taste in the mouth
Loose teeth
Deep pockets between the teeth and gums
However, recent developments from the University of Melbourne have found that a drug that is currently used to treat intestinal worms may also protect people from periodontitis, a drastic improvement on the current method of treatment – scraping the dental plaque off the root of the tooth, which frequently grows back. Research into the drug – Oxantel – has shown that, as well as treating intestinal worms, it can be used to inhibit the growth of dental plaque, reducing the need for its painful removal. The efficacy of Oxantel is dose-dependent. It will be interesting to see when this treatment becomes mainstream but hat said, the old adage works here – prevention is the best cure. Remember to brush your teeth and floss after every meal (or at least twice a day) and make regular appointments to your local dentist to assess your level of oral hygiene.
To get in contact with your dentist at Shore Dental, call (02) 8999 9505.