Ask-A-Dentist: Should I Consider Teeth Whitening?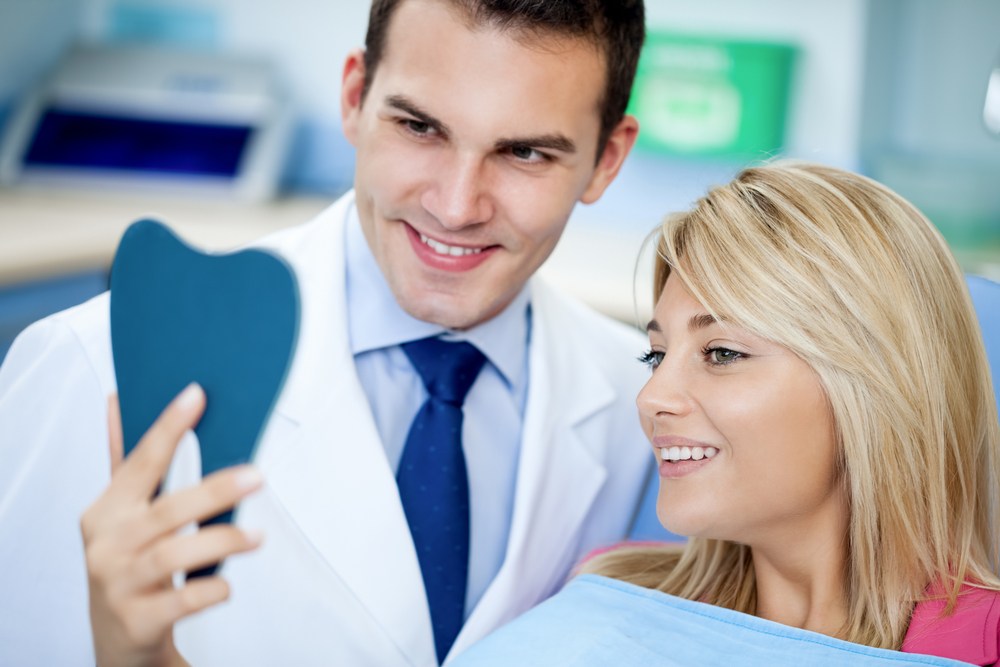 Having a dazzling Hollywood smile is one of those things in life that isn't completely necessary in regard to your health, but is very nice to have and has perks that aren't immediately visible, like a boost in confidence and, according to studies, increased employability.
However, it's important to note that teeth whitening is not for everyone – there may be various issues relating to gum and tooth sensitivity, the natural colour of a person's teeth and the presence of fillings, crowns and veneers that can lead to teeth whitening not having the optimal effect or no effect at all. Unlike untrained operators you may find in the middle of shopping malls, only dentists can professionally assess an individual's suitability to a whitening treatment. If performed on the wrong person, teeth whitening can have permanent side effects or risks involved, such as discoloured teeth, heightened tooth sensitivity and gum problems.
During a consultation for teeth whitening, your dentist should:
Ensure that your mouth is healthy
Look for grey or yellow discolouration and make a diagnosis for its cause
Identify areas of gum recession
Assess your fillings, crowns and veneers and decide whether or not these need replacement (as they will not change colour during the whitening)
Assess tooth sensitivity and how to manage it
After this, your dentist will assess this information discuss with you the best method to whiten your teeth or if it is inadvisable to whiten them at all. Before you set up an appointment for a treatment, consider the following:
Have you tried other ways to whiten your teeth, such as getting a professional scale and clean from your dentist, not smoking and maintaining good oral hygiene habits?
Are you aware of the side effects associated with teeth whitening and consulted your dentist for your suitability?
To talk about teeth whitening with your dentist at Shore Dental, call (02) 8999 9505.