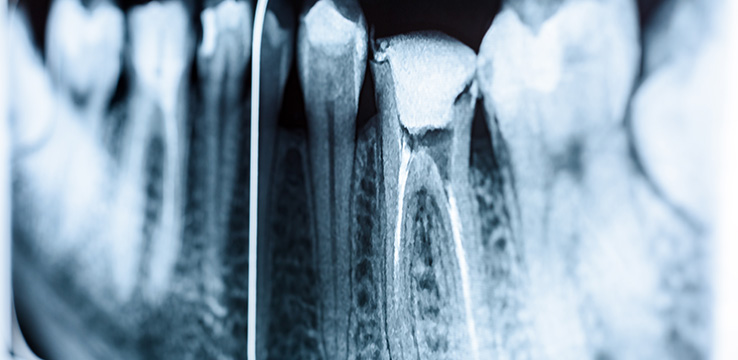 When calculating the cost of a root canal treatment, there are varying factors to be considered, and every patient must be treated as an individual. But generally speaking, endodontic treatment and restoration of the natural tooth are less expensive than tooth extraction - the alternative to root canal therapy. When a tooth is extracted, it must be replaced with an implant or bridge to restore chewing function and prevent adjacent teeth from shifting. These procedures tend to cost more than endodontic treatment and appropriate restoration.
---
How much does root canal therapy cost?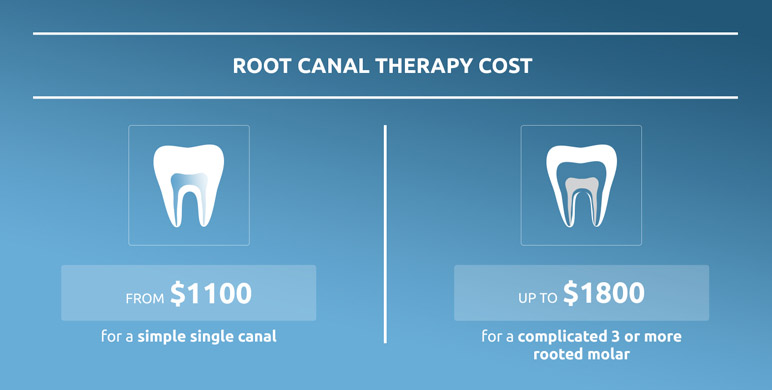 ---
What affects the cost of root canal therapy?
The cost of your endodontic treatment will be dependant on a number of variables. The time taken to perform the treatment, the cost of staff involved, the technology used and the charges of the dentist must all be considered. In your first consultation at Shore Dental Dr Wilcox or Dr Cooke will assess your individual case and explain the required treatment and cost.
Some factors that influence the cost include:

The position of the tooth requiring the endodontic treatment – molars are more difficult to treat and, thus, the fee is usually higher than for other teeth

The length of the tooth's root and its curvature

The number of roots and canals within them

The presence of any calcifications

Special treatments before root canal can be started

Other technologies requires, such as computer digital radiography or ultrasonics

Expertise and experience of practitioners
---
Will my insurance cover the cost of root canal therapy?
Most health funds offer some cover for emergency and restorative dental treatment. At Shore Dental we accept all major health funds. To find out what dental cover your health insurance includes, contact your fund directly.
---
Are there any payment plans for root canal therapy?
We understand that emergency dental treatment can be costly and strike at inconvenient times, putting extra and unnecessary financial pressure on you. To make your procedure as pain free on your wallet as possible, we offer payment plans tailored to your individual situation.
To learn more about our finance options, read our dental finance section.
For more information about endodontic treatment, read our FAQS About Root Canal Therapy.