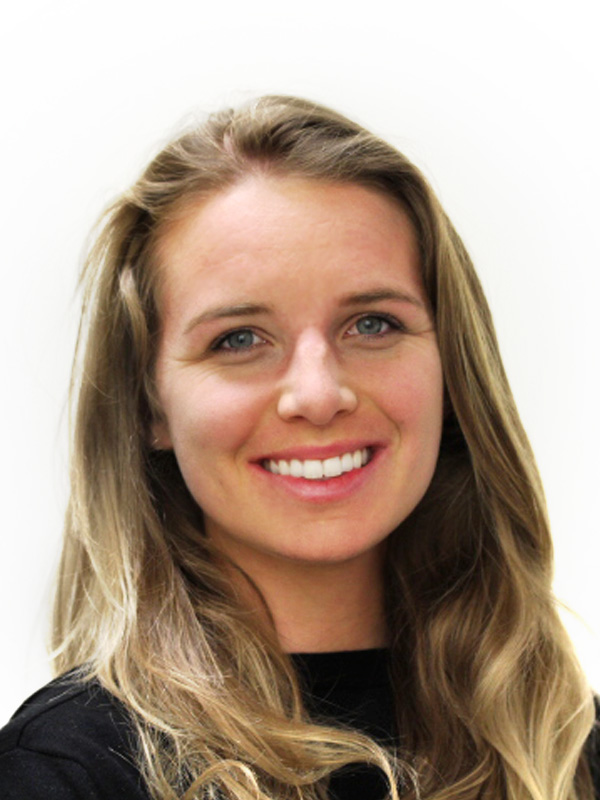 Johanna Wilson
Registered Dental Hygienist (BOH) (UN), Bachelor of Health Science Honours (UN).
Johanna completed a Bachelor of Oral Health at the University of Newcastle in 2011, graduating with Distinction and was awarded the Deans Merit award. She then completed an Honours degree in 2013, for which she received the Faculty of Health and Medicine Medal. Johanna spent time volunteering in a dental program in West Timor in 2011.
Johanna has a strong interest in oral health research and has had two research papers published in scientific journals. She regularly attends dental hygiene and periodontology seminars to keep up-to-date with current best practice and continues to ongoing training with the Pattison Institute.
Since graduating Johanna has worked in both general and orthodontic practices. She is a member of both the Dental Hygiene Association of Australia and the Australian Periodontal Society. Johanna is passionate about preventative dentistry and patient education. Encouraging and supporting patients during their dental appointments is what Johanna considers to be one of her strengths.
Johanna is a mother of two boys and in her spare time she enjoys spending time with her family, paddle boarding, walking, travelling, snowboarding and beach time.